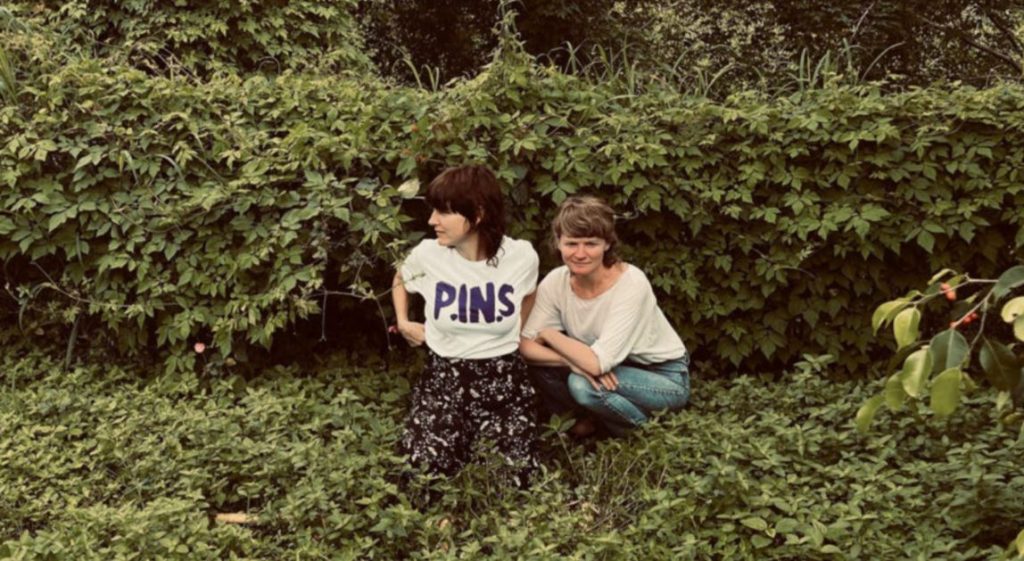 After a year of unsteadiness, false starts, and other frustrations, we cast our ears close to home and finish MONO's 2021 actions with a sense of resilient determination and persistent aspiration.
Across three sets, some of Brisbane's most evocative artists create a series of transcendent sonic microcosms. Naomi Blacklock, whose works explode outward through embodied performance, cultural heritage, and gender identity, conjures a ritualistic sounding in the moment. Eugene Carchesio finds acoustic patterns in repeated forms, minimal geometries, and circular waves, and siblings Caitlin Franzmann & Helen Franzmann (McKisko) join together for an improvisation, creating an intimate layering of time and place, sourced from found tapes, field recordings, voice and percussion.
Doors from 6.30pm
Performance from 7pm
Tickets: $15 GA / $10 Concession
Image: Helen and Caitlin Franzmann. Photo: Calyn Van Wyk.