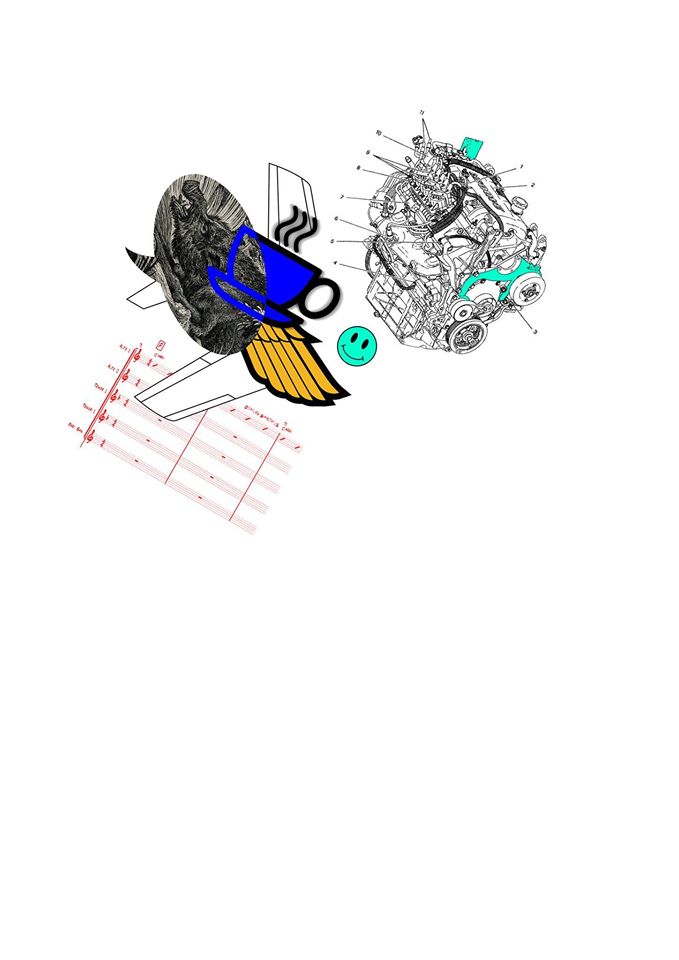 Montage_and_the_Polychord is a presentation of installation, video and sound work by visual artist Tristan Stonhill and sound artist Luke Jaaniste and the inaugural exhibition for the creative platform CORFLUTE. Stonhill's under-the-house inventor aesthetic coalesces with Jaaniste's ambient sonics.
Stonhill's practice is driven by the provocation to analyse the overlooked and plays with the difference between amateur and professional culture. Jaaniste explores the visceral qualities of sound with 'expanded music' processes.
Realised through a collaborative interest in art theory and practice, CORFLUTE is a platform established to deliver an alternate space for critical discussion and creative output.
Montage_and_the_Polychord is a one night only event held from  5pm – 9pm on 19 September 2015.
Address: 19 Mannion street, Red Hill