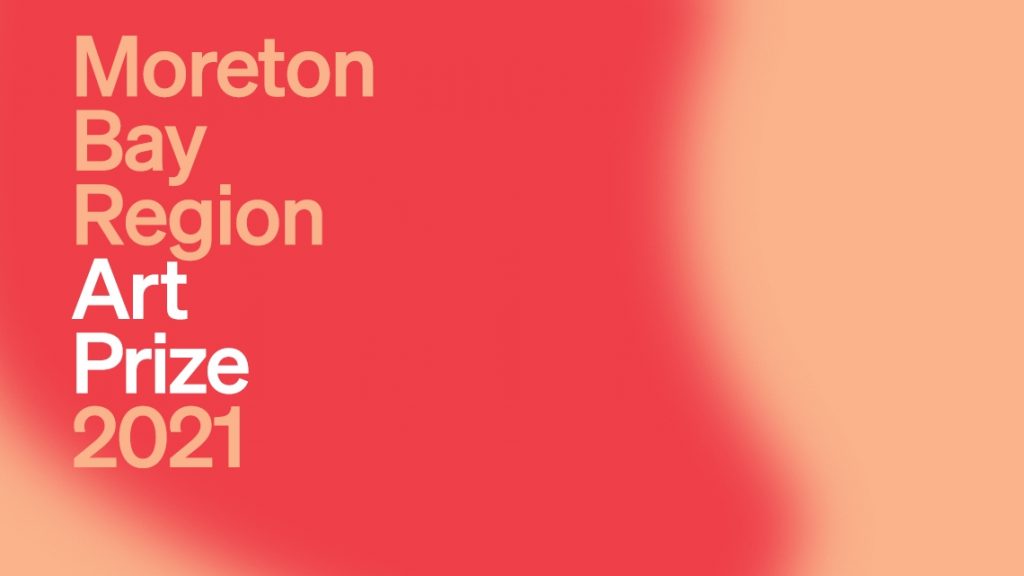 Announcing the new Moreton Bay Region Art Prize, an exciting exhibition and prize that builds on the strong foundation and legacy of the Moreton Bay Region Art Awards, to support and celebrate local artists.
Entry is free and open to local residents only. The prize pool totals $10,000 with a non-acquisitive prize of $5,000 for first place, $3,000 for second place, $1,500 for third place and $500 for a People's Choice Award.
The exhibition of finalists will be held at the new Pine Rivers Art Gallery from 27 March – 24 April 2021.
Applications are now open and close 26 February 2021.
Read the terms and conditions(PDF, 1MB) before applying. If you have any questions, contact us at (07) 3480 6941 or PineRivers.Gallery@moretonbay.qld.gov.au
To receive reminders about entering the art prize, invitations to opening events and first opportunity to attend special programs, subscribe now.
For more information please visit the – Website