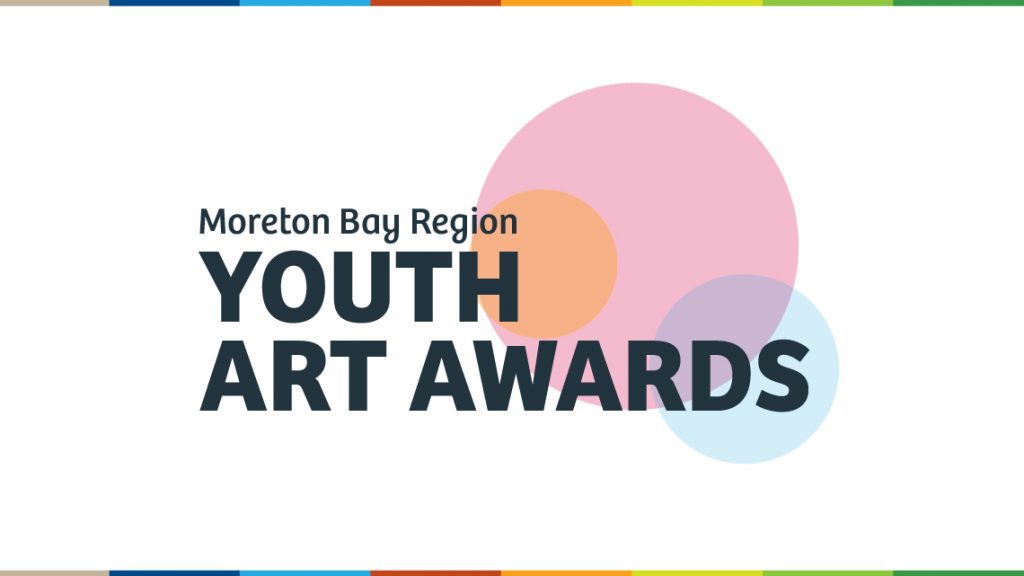 Applications are now open for the 2020 Moreton Bay Region Youth Art Awards! To enter the Award, you must be of school age and either live in the Moreton Bay Region or attend school in the region.
The competition is divided into two art categories: 2D and 3D works. Entries are judged by school grade level and winners will receive a prize of $200! Schools can also enter the Award, with the winning school receiving $1,000 towards their art programs.
Entries close 11:59pm Tuesday 1 September 2020.
For more information please visit the – Website