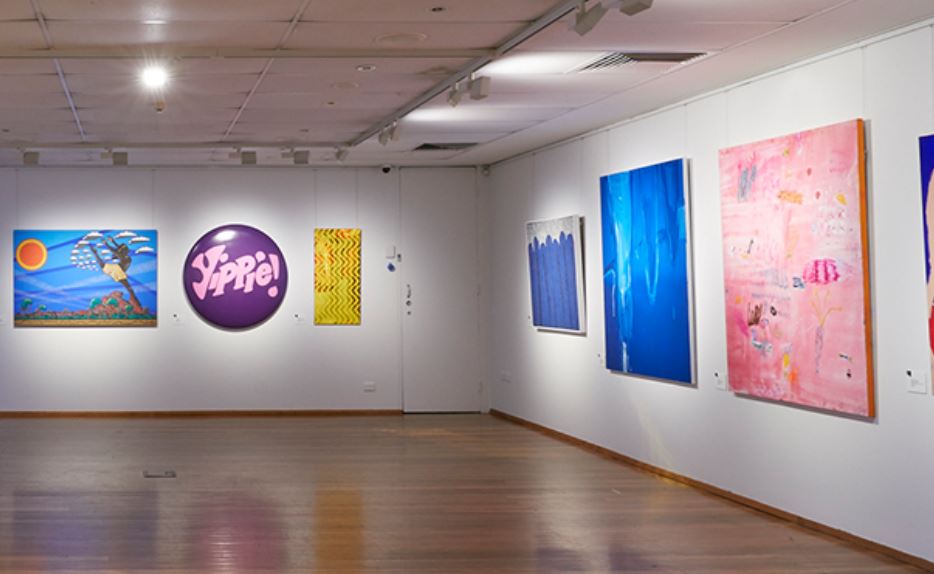 Established in 1947, the Mosman Art Prize is Australia's oldest and most prestigious local government art award. It was founded by the artist, architect and arts advocate, Alderman Allan Gamble, at a time when only a small handful of art prizes were in existence in Australia and the community had very little support and few opportunities to exhibit their work.
As an acquisitive art award for painting, the winning artworks collected form a significant collection of modern and contemporary Australian art, reflecting all the developments in Australian art practice since 1947. Artists who have won the Mosman Art Prize include Margaret Olley, Guy Warren, Grace Cossington Smith, Weaver Hawkins, Nancy Borlase, Lloyd Rees, Elisabeth Cummings, Guan Wei, Michael Zavros, Natasha Walsh and Salote Tawale.
The finalist exhibition will be held from Wednesday 20 October – Sunday 12 December 2021.
To find out more about the history of the Mosman Art Prize, click here.