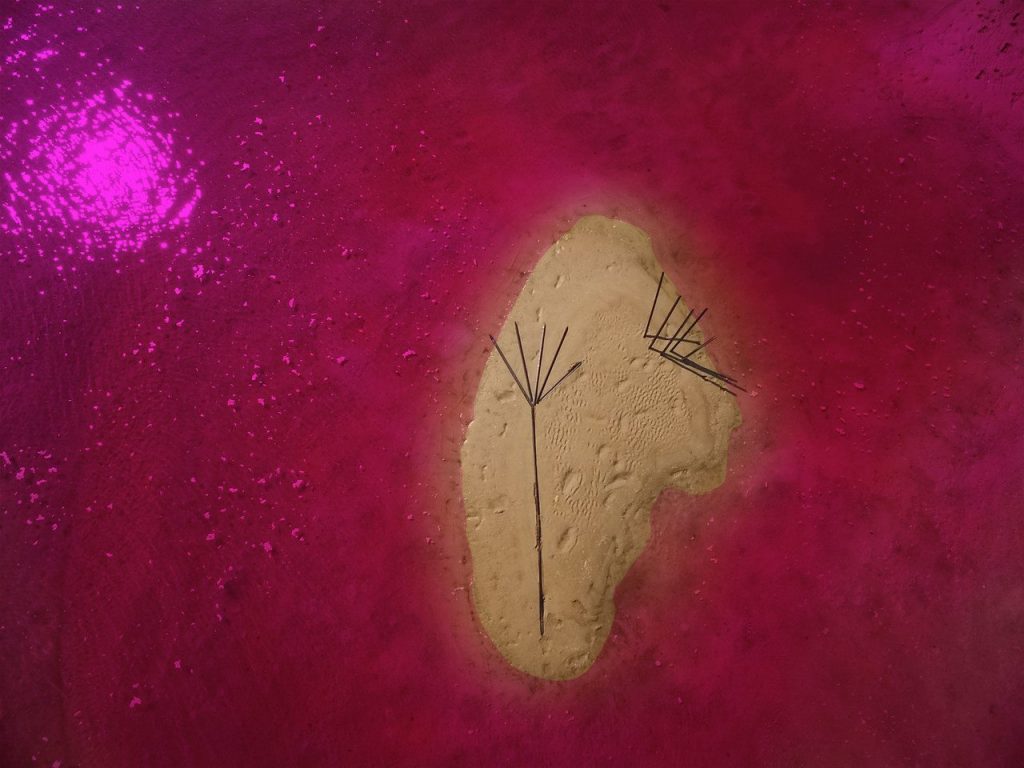 In the historic setting of the Spring Hill Reservoirs, an experimental lis­ten­ing ses­sion trac­ing root sys­tems of botany, psy­chol­ogy, lan­guage and coloni­sa­tion. Artists use voice to unearth sub­ter­ranean threads, tap­ping cham­bered mem­o­ries and gen­er­at­ing new echoes within this former arti­fi­cial body of water.
JAYE CARCARY's spoken word med­i­ta­tion will open a ground for indi­vid­ual and col­lec­tive lis­ten­ing that can expand, con­tract and reset by recon­nect­ing atten­tion to our bodies, and those of others with whom we share water, air and time.
ANCESTRESS, from Bim­bilove, who is a Birri Gubba and Kun­galu woman, will present an abstract aural explo­ration of plant sto­ries and voice.
LIBBY HARWARD is a Ngugi woman from the Quan­damooka. Her work MINYANGNYINDA YARINYA? MINYANG NYINDA YAGAY BA? (WHAT ARE YOU SAYING? WHAT ARE YOU DOING?) layers the sounds the plants hear, in the com­po­si­tion of a new noise rite.
For more information please visit the – Liquid Architecture Website
Nature's Right is by curated by Liquid Architecture co-Artistic Director Danni Zuvela, and is a collaboration between the Australian Earth Laws Alliance (AELA), Liquid Architecture and people + artist + place (Jenna Green and Marisa Georgiou), and forms part of Liquid Architecture's investigation, Why Listen to Plants.
This project has been supported by Brisbane City Council's Creative Sparks program and delivered as part of Co-MMotion: Brisbane City Council's Temporary Art Program 2018.