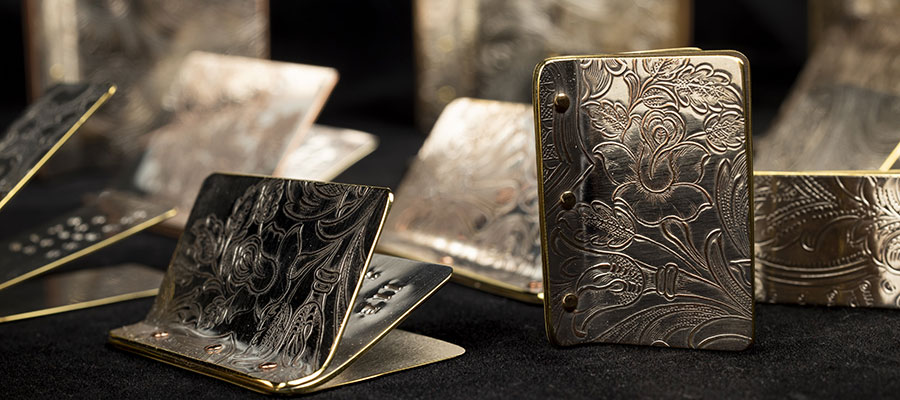 Artists' books are artworks that use the form or characteristics of a book. With both traditional and contemporary approaches, artists' books happily unbridle themselves from the constraints of traditional publishing.
State Library of Queensland holds one of the largest publicly available collections of artists' books in Australia. New Acquisitions displays 17 artists' books new to the collection in 2019, profiling Queensland artists such as Zoe Porter, Matthew Newkirk, Barry Smith and Jennifer Stuerzl.
Be delighted and intrigued with the New Acquisitions to our Artists' Books Collection.
Located in the Australian Library of Art showcase which is accessed via the Philip Bacon Heritage Gallery, level 4 of State Library of Queensland. To enter both spaces, book your free entry ticket to the Philip Bacon Heritage Gallery on the date and session of your choice. Visits can be booked from 10am-1pm and 2pm-5pm daily.