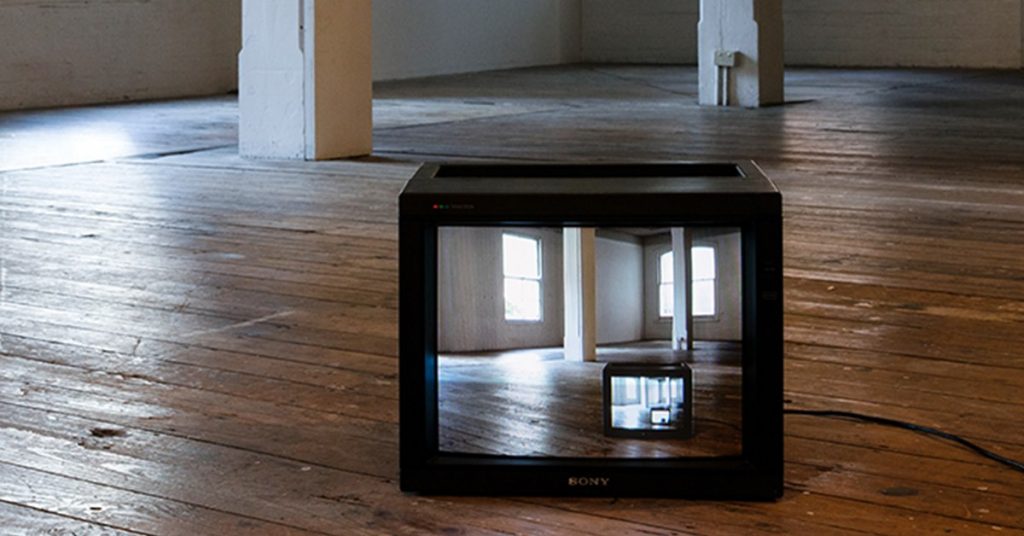 Screens are part of our daily habits, yet their perpetual place in our consciousness is physically provisional, requiring constant updates, maintenance and replacement.
Bringing together work by Australian and international artists, New for Old uses the figure of an obsolete screen technology, the Cathode-ray tube (CRT) television, to reflect on cycles of technological obsolescence, exhibition design, and the relationship between technology and memory.
Across the exhibition is a recognition that screens, and their ongoing cycles of obsolescence and aesthetic transformation, are both a cultural and a material force, continuing to haunt successive media, their users and the planet.
Featuring work by Jeron Braxton, Stanton Cornish-Ward and Trent Crawford, Susan Hawkins, Danny Jarratt, Daniel McKewen, Penelope Umbrico and Riar Rizaldi.
Opening: 12th December, 3:00 – 7:00pm