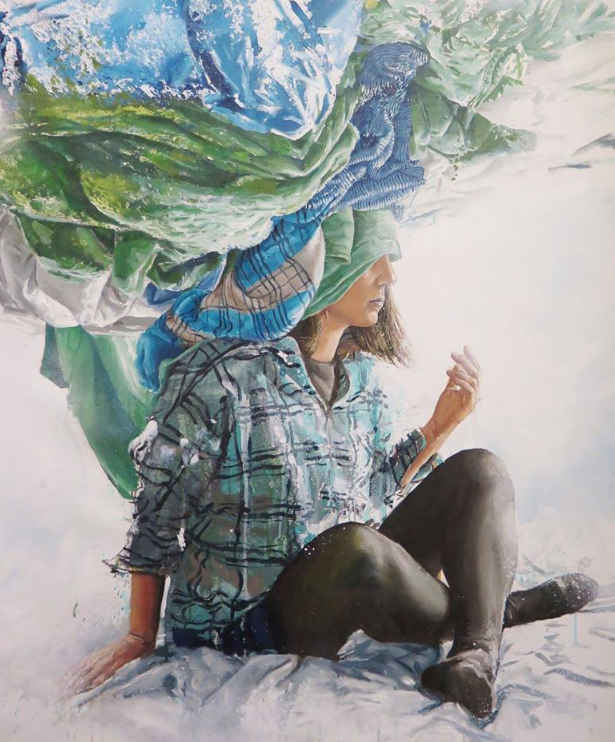 To celebrate our first year, Onespace Gallery is excited to launch Onespace Afterimage Editions – a new platform in which we collaborate with artists to create limited edition digital fine art prints.
For the inaugural collection, Onespace has curated an exciting print range which includes a diversity of imagery and concerns by artists:
Michael Boiyool Anning, James and Eleanor Avery, Renata Buziak, Elisa Jane Carmichael, Jodie Connolly, Shara Delaney, Sebastian Di Mauro, Andrea Higgins, Georgina Hooper, Lucy Irvine, Rachael Lee, Fintan Magee, Sebastian Moody, Casselle Mountford, Deb Mostert, Matthew Newkirk, Lix North, Elysha Rei, Mandy Ridley, Brian Robinson, Donna Maree Robinson, Jackie Ryan, Samuel Tupou, Benjamin Werner, and Jay Younger.
For a sneak peak of the collection: http://onespacegallery.com.au/collections/2017/
Exhibition Opening: Friday, December 8 at 6 PM – 8 PM

Image: Fintan Magee, Head in the clouds, study 2, 2017, digital print on 308gsm 100% cotton paper, 68cm x 48cm, Edition 20.