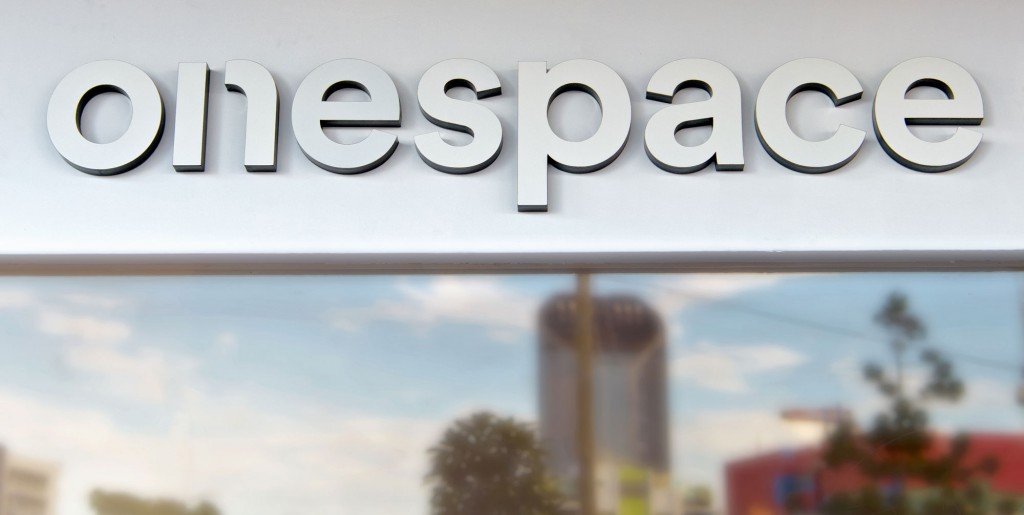 Onespace is a new Brisbane shopfront that will showcase contemporary art and design. It is an innovative gallery initiative developed by art consultancy CREATIVEMOVE and its directors, John Stafford and Jodie Cox.
"Our program embraces a dialogue between gallery practice and investigations into public space and platforms. We aim to stimulate an entrepreneurial conversation between like-minded and diverse practitioners." John Stafford and Jodie Cox.
As such, Onespace represents a different style of gallery, a space designed for innovation within the evolving arts economy.
Onespace enjoys an enviable location in the diverse and cosmopolitan West End, at the city end of Montague Road with proximity to South Bank and Brisbane's cultural heavyweights (notably Queensland College of Art, and Queensland Art Gallery/Gallery of Modern Art).
Onespace is a mixed model gallery. It will:
• Present exhibitions of artists represented by Onespace
• Curate exhibitions around thematic issues
• Invite other independent curators to present exhibitions
• Collaborate with artists to present their own work
Interested artists and curators are invited to contact Onespace to discuss a proposition or idea.
Onespace Exhibition Space and Attributes:
• 25+ running metres of gallery wall space
• Dedicated gallery lighting in exhibitions space
• Air-conditioned
Onespace Gallery Hours
• Exhibition hours are Tues to Friday 10am – 6pm
• Sat 11am – 5pm and by appointment
• Closed Sunday and Public Holidays