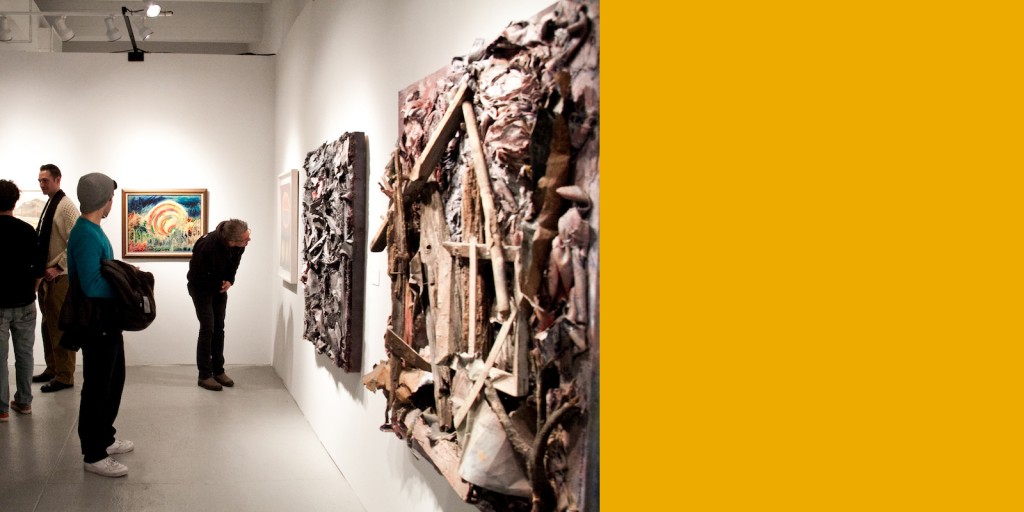 Attention to all visionary artists, architects, engineers, 3D designers and model makers:
Wide Open Arts will host a curated booth of imaginary towers in our upcoming Outsider Art Fair | NYC (Jan 21-24 2016). Submissions are open to all. All received designs that adhere to the dimensional and structural criteria will be evaluated and the best designs will be 3D printed and displayed in the curated space at the Outsider Art Fair NY 2016. The project and space will be curated by independent artist and curator, Leah Gordon.
We are in search of contemporary, modern and ancient towers; industrial or religious; fantastical or utilitarian; brutalist or gothic…from air traffic control towers to bell towers to tower blocks and sky scrapers.
Imaginary cities and surreal structures have long been the domain of many outsider artists. This exhibition aims to create a collective multi-authorial installation that has its roots in the Fluxus mail art movement. "Babel" is the 21st century mail art for the digital world. The final result will recall many renowned outsider environments such as Simon Rodia's Watts Towers, Nek Chand's Rock Garden and Le Facteur Cheval's Palais Idéal.
Selected artists will receive documentation of the final display, a digital image of their individual tower once it has been printed, along with visibility and acknowledgement on a dedicated page on the Outsider Art Fair website.
Application fee: none
Email: outsiderartfair@voodoomfg.com 
For more information please visit the – Website