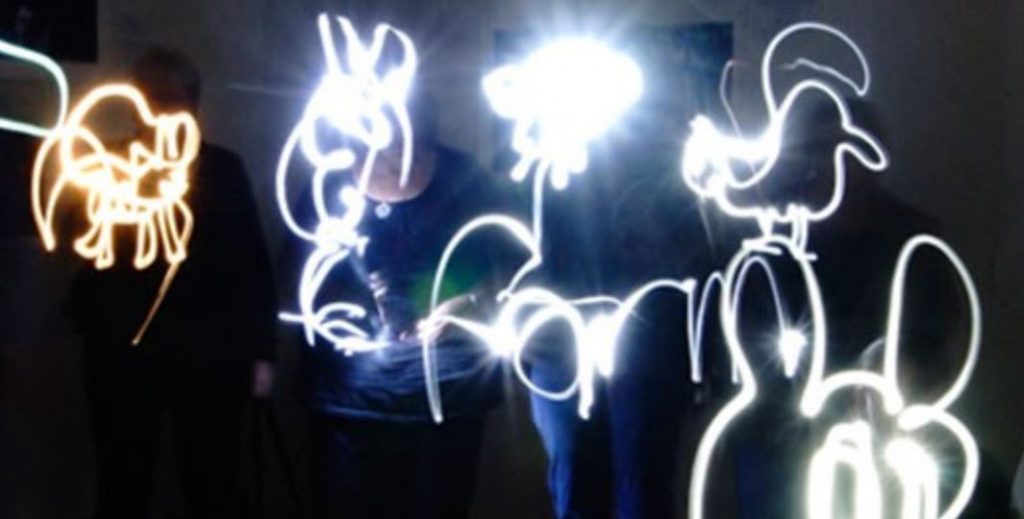 Get creative in the gallery after dark! Jenny Carter-White will guide you through an immersive and exciting workshop using torches, long exposure and your imagination to create beautiful images that show you painting with light.
The workshop will begin in the gallery space and then you can venture outside to discover a range of possibilities using this technique.
Light refreshments will be provided.
Please note – this workshop works best if you can supply your own equipment such as:
Cable release
Tripod
Torch, and external flash.
Camera lens that have a zoom of approximately 16-35 work best.
Further instructions will be supplied on booking. If you have any questions, please contact the gallery.
When
Thursday, 16 May 2019 | 05:00 PM – 08:00 PM
Thursday, 06 June 2019 | 05:00 PM – 08:00 PM
Location
Caboolture Regional Art Gallery, 4 Hasking Street, Caboolture 4510  View map
For more information please visit the – Website