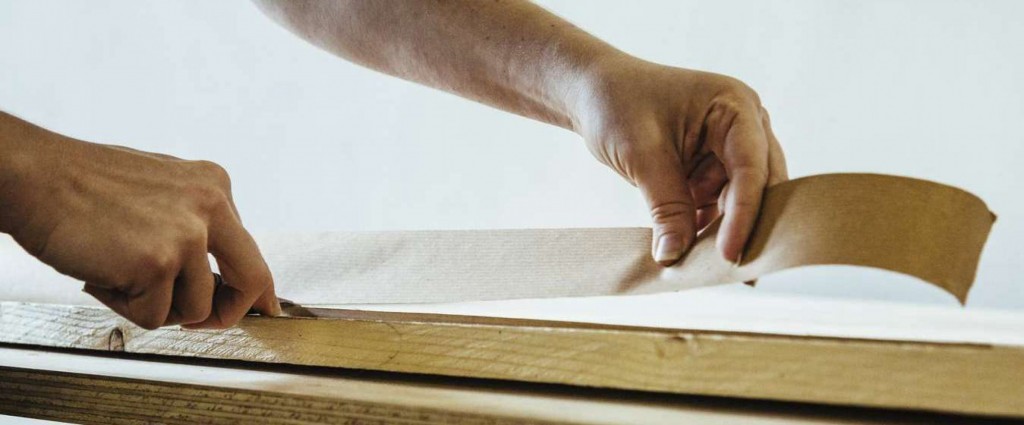 Cartasia is proud to announce a worldwide art opportunity: "Call for Artists – Indoor exhibition".
Artists from all over the world can send their paper art works, there aren't any size limits, every participant can send no more that 20 paper art works.
The works will be selected from a jury and the winners will be displayed in Lucca's historical buildings for one month, during the Biennial, in summer 2016.
The competition aims to promote and highlight tradition and process of paper art. Theme of the 8th edition is "BORDERS & PERSPECTIVES", the theme is a contemporary gaze that can be understood as social, religious, artistic, anthropological etc.
For more information please visit the – Website