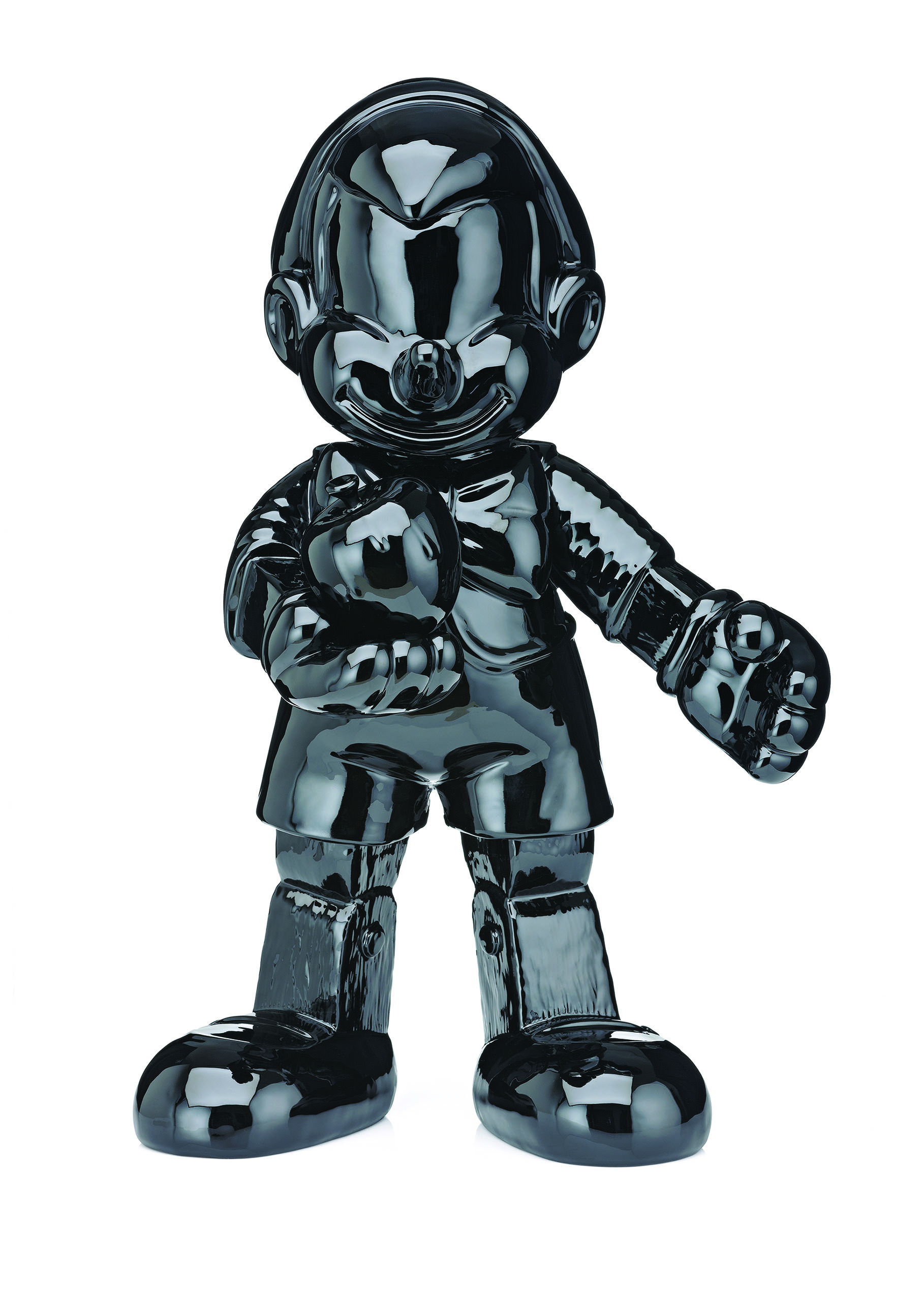 Platform 2014 brings together installation and large-scale artworks from early to mid-career Australian artists working in a diverse range of mediums. Artists include;  Stephen Hart, Michael Doolan, Merete Megarrity  and Gabrielle Courtenay.
Stephen Hart's work is often concerned with the human condition and our relation to the urban and built environment. 2014 recipient of the prestigious Churchill Fellowship, Brisbane based figurative sculptor Stephen Hart presents a large sculptural work with integrated photo media.
Utilising a diverse range of materials, Brisbane based artist Merete Megarrity works with wood, wire, plaster, oil paint, fired clay, felt, rubber and organic found objects to create her 'Bush March' series of sculptures.
Melbourne artist Michael Doolan explores the variations of form, detail and tone in the core motifs, images and characters across various interpretations of the literary fairy-tale, presenting five intricate ceramic and enamel sculptures, in addition to a wall installation.
Known for creating a diverse range of paintings and sculptures that range from personal works to larger commercial and public art pieces, Gabrielle Courtenay from Sydney presents circular paintings created from acrylic and vinyl on canvas and also pumice stone carved sculptures.
More information visit www.metroarts.com.au