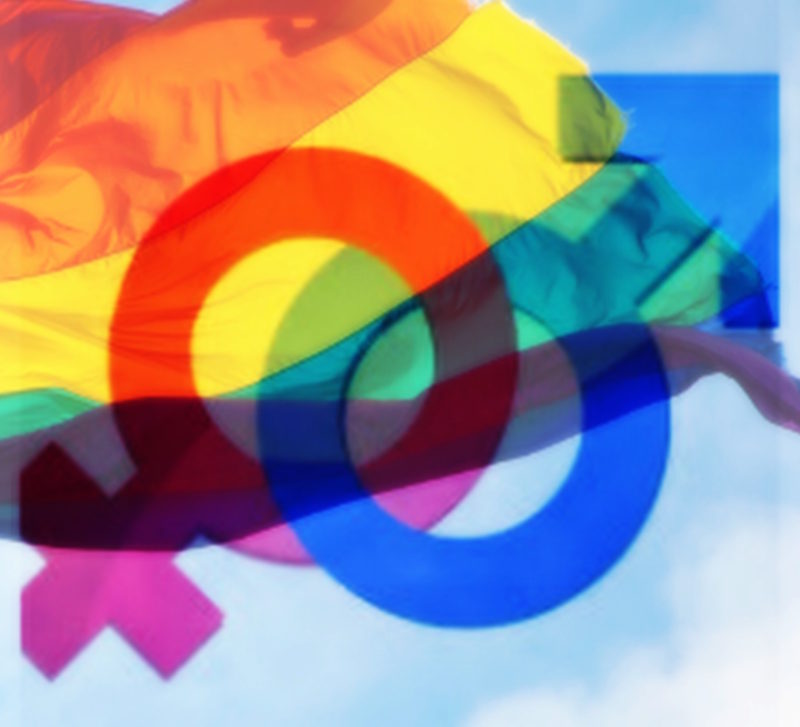 GENDER—perhaps the most essential aspect of one's person— has transcended the binary ideas of the past, evolving into complex conceptions about identity and sexuality. While contemporary gender expression has created space for empowerment and freedoms for many, it remains confusing for some, wrong-headed for others, and a topic that is continually fascinating to the media. Many welcome this attention and the progress it bodes; but it has also resulted in pain, harassment, and discrimination for others.
ARC, established as a woman-run gallery 45 years ago, continues to embrace and honor the various struggles associated with belonging to a particular gender. Because of this mission, the gallery is calling for entries to a juried exhibition entitled "Pride and Prejudice" which will open in June 2018–the same month as the Pride Parade in Chicago. We are looking for artists' work that reacts to the pride inherent in belonging to any gender (or not), as well as work that explores the pain, struggle or prejudice that can result from embracing one's identity. We invite artists of all genders to apply to this exhibition, documenting their own unique experiences in creative dialogue. An array of gender and gender expressions are welcome.
Work for this exhibition will be juried by Oli Rodriguez, an interdisciplinary artist who teaches photography at the School of the Art Institute, and whose work can be seen at www.olirodriguez.com
Submissions may include two or three-dimensional pieces as well as video, spoken word, or performance pieces.
For more information please visit the – Website