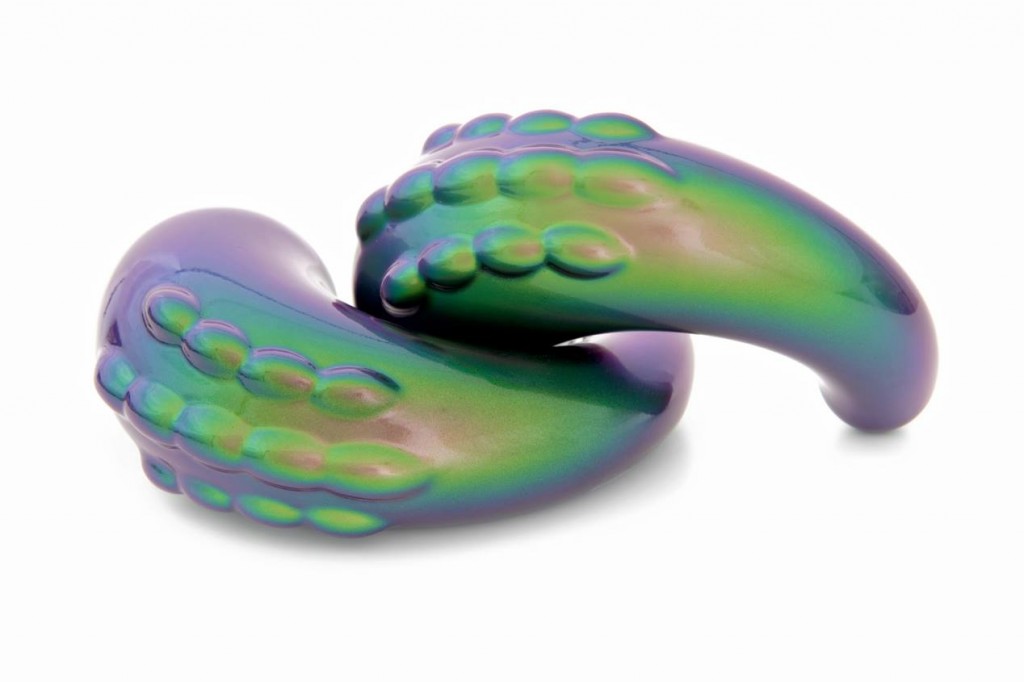 "…sculpture on a small scale offers creative freedom to the artist and an intimacy with the viewer that traces a fresh and diverse path…" – Louise Martin-Chew
Onespace Gallery is very pleased to present the next exhibition of our 2017 program – Public Aspirations: small sculptures/big ideas. Public Aspirations will exhibit an array of over 25 works from a stellar line-up of ten mid-career artists from Queensland and interstate: James and Eleanor Avery; Ross Byers; Sebastian Di Mauro; Lucy Irvine; Casselle Mountford; Brian Robinson; Daniel Templeman; Matthew Tobin and Daniel Wallwork.
This exhibition comprises a range of sculptures that are resolved in their own right, but which also present as potential maquet
tes for more ambitious public art commissions. These works span both a variety of practice and media and their conceptual interests cover a similarly wide berth – art history; Torres Strait Island heritage and cultural practices; mapping and emergent knowledge technologies; redundancy of currency; and aspects of popular culture.

Image Caption: Sebastian Di Mauro, Cirrus 1, 2010, cast aluminium, harlequin paint, 10 x 30 x 23cm, Photo: Mick Richards