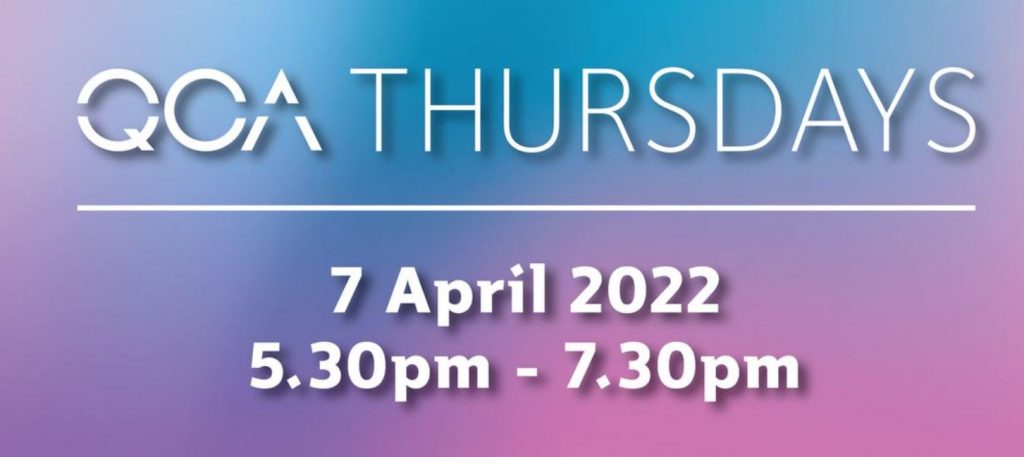 We warmly invite you to the opening of two new exhibitions from students and alumni of the Queensland College of Art, Griffith University on Thursday, 7th April from 5.30pm. There will be free food from
i heart calamari
, live music by Harry Morris and jewellery stall from
J&SO Collective.
Webb Gallery | 50 Shades of Life
Ruth Cho, Paula Condon, Mark du Potiers, Tabitha Gibson, Rebekah Harden, Chloe Healy-Johnson, Matthew Hurdle, Colin Lo, Amy McDonald, Doug McNeill, Neil Moorhead, Stuart Meyer-Plath, Emily Parker, Toni-Maree Savage, Kimberley-Anne Smith, Robyn Wood
50 Shades of Life explores the monochrome world through the individual artworks of sixteen peer-group artists. Each artist explores the unique communicative opportunities that a reduced palette brings with a new direction of inquiry. Marshall McLuhan's notion that 'the medium is the message' is reflected in the insight each artist offers.
Project Gallery | A P A R T: Ally McKay
This exhibition continues Ally McKay's long-term investigation into articulating strength, security and doubt through material arrangement. The conflicting anxieties of isolation and connection, intensified by the pandemic experience, are explored through paper, wood and text. What does it mean to be classed as essential, and what effect can this have on our self-worth? How do we adjust to new structures when they are constantly changing? And can we truly feel supported when we are alone?