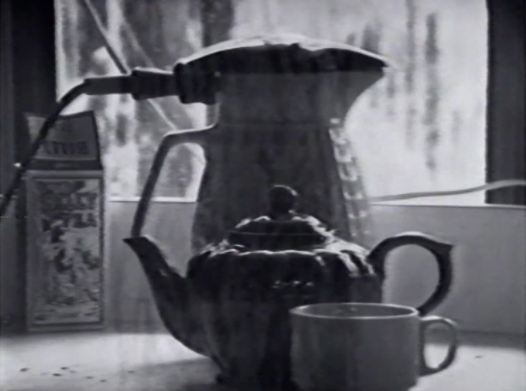 Red Green Blue: A History of Australian Video Art, Chapter 2 Launch. In conversation: Beth Jackson.
Join former Griffith Artworks Director Beth Jackson and current Director Angela Goddard as they discuss the history of video art in the context of Griffith University's Art Collection and approaches to moving image within contemporary Australian art.
5.30 pm for refreshments. Talk will commence at 6 pm. Griffith University Art Gallery, 226 Grey Street, South Bank.
Image credit: David Perry, Interior with views 1976 (still), video transferred to digital file: 4:52 minutes, black and white, stereo, 4:3. Griffith University Art Collection. Gift of the artist 1994