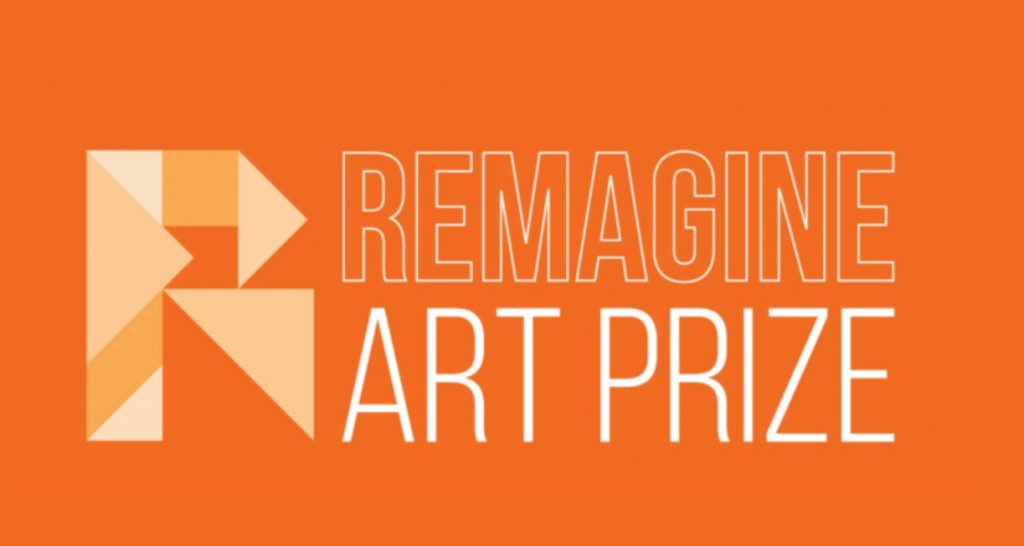 Remagine Art Prize has a focus on sustainability and the environment. There is $11,000 in total prize money to be won and is open to digital art – stills, sculpture, ceramics, mixed media, painting, drawing and printmaking.
This year's theme 'Planet Earth: The future is Circular' relates to the reduction of Earth's raw materials and to the reuse of these finite and precious natural resources. Artists are asked to respond to an element of this theme, entries close on Monday 2 May 2022.
The Remagine Art Prize Exhibition will be held at the Wallarobba Arts and Cultural Centre, Hornsby, from 27 May until 12 June 2022.
Image: Guy Keulemans, Kyoko Hashimoto and Matt Harkness, Polylactic Acid Chain #2, PLA Plastic, 2021. Remagine Art Prize 2021. Photo: Traianos Pakioufakis