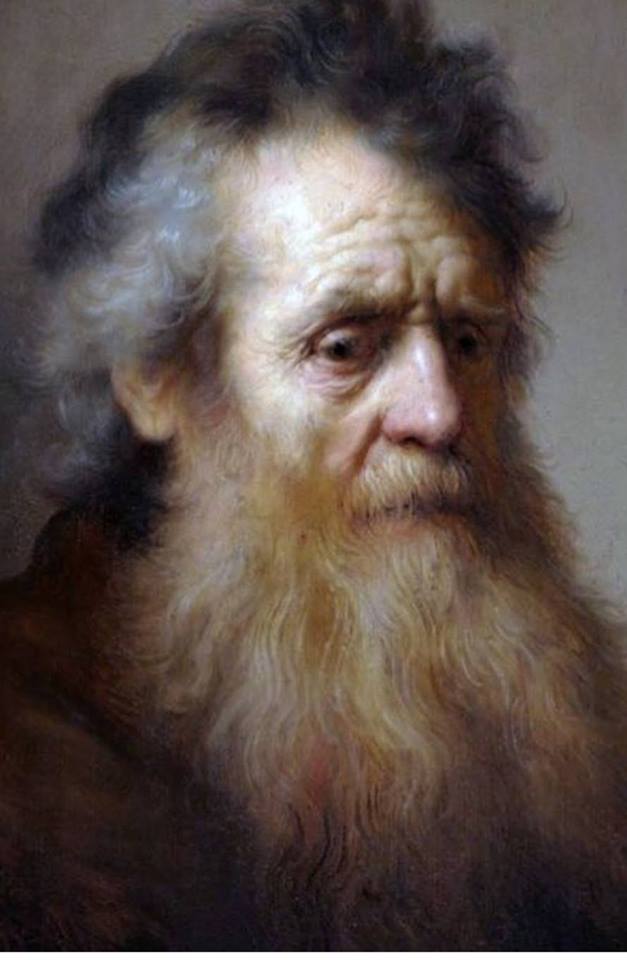 On the last Sunday of each month, art lovers gather at the Petrie Terrace Gallery to enjoy an address or demonstration by visiting artists, industry professionals or RQAS members.
This April Brisbane based Artist Robyn Bauer will be delivering a talk on the Dutch Master Artist Rembrandt, with the artistic highlights from her recent trip to the Netherlands.
Join us for fellowship, hear about Gallery developments & enjoy different exhibition each month.
The program begins at 2pm and $5 admission is charged which covers afternoon tea.