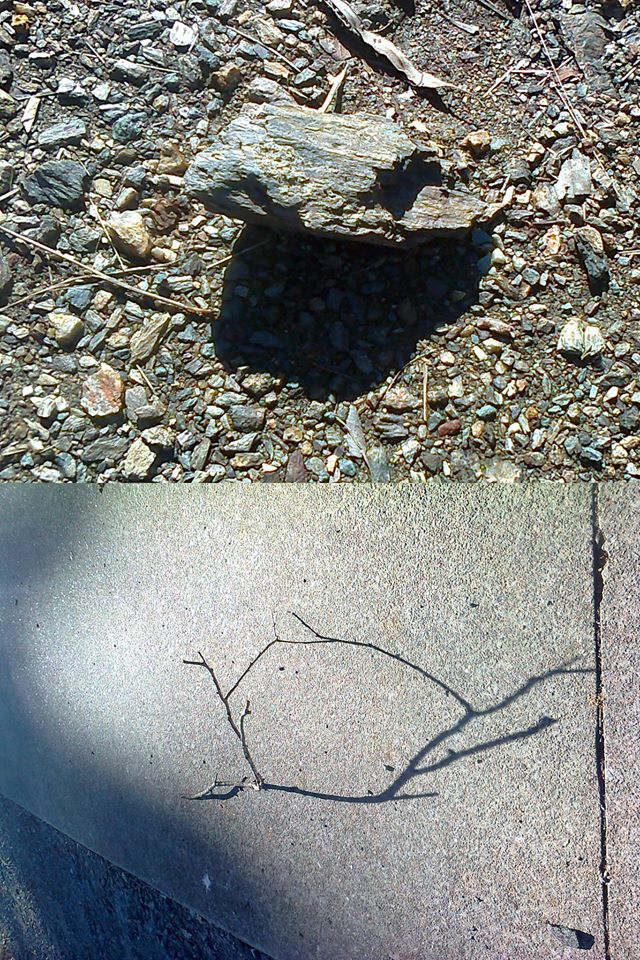 'If you drop a stone into a quiet pond, waves spread out over the surface of the water…A scientist would say that a tossed stone has energy, and that water waves can carry some of this energy to a floating stick. Energy has many forms, but it is not something that you can see or hold in your hand. You can think of energy as something that can make things change.'
– Ira M. Freeman, 1965 'All About Light and Radiation'. Random House Inc: New York, p. 51.
BIOGRAPHY
Born Sydney 1972, lives and works Brisbane.Recent individual exhibitions include: outsides, Milani Gallery, Brisbane 2016; light gets in, Milani Gallery, Brisbane 2012; enough, Sarah Cottier Gallery, Sydney 2012; be some other material, Artspace, Sydney 2011. Recent group exhibitions include: Kaleidoscopic Turn, National Gallery of Victoria 2015; Luminous, Museum of Contemporary Art, Sydney 2015; Framed Movements, Australian Centre for Contemporary Art, Melbourne, 2014; Contemporary Australia: Women, Gallery of Modern Art, Brisbane 2012; Sonic Spheres, Tarrawarra Museum of Art, Victoria, 2012 and Adelaide Biennial of Australian Art: Before and After Science, (with Leighton Craig), Art Gallery of South Australia, Adelaide 2010.
Image: Sandra Selig 'ancient angle #2', 2016, digital image.