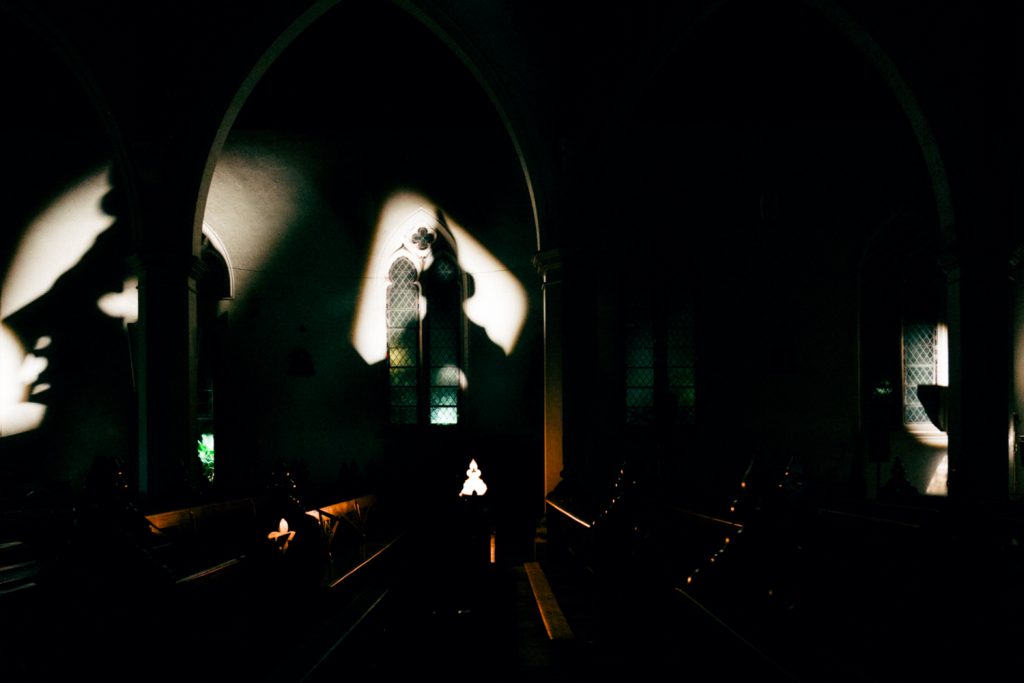 'Infinite Space' is a site-specific installation and live performance work that draws on the architecture and atmosphere of the heritage-listed St Patrick's Church in Fortitude Valley.
Selig casts St Patrick's as a vessel for the accumulated sounds, movements, and memories that are contained in spiritually potent spaces. The church acts as a speaker box for the amplification of sound and light—vibrations that spill outward and reverberate infinitely through time and space.
Across the evening visitors are invited to explore a large-scale drawing on the lawn of the church, soak in a live durational musical performance by Primitive Motion (the collaborative project of Sandra Selig and Leighton Craig) and watch light and shadows dance around this atmospheric venue. ⁠
This one-night only work is part of Brisbane Art and Design Festival 2021, 7–30 May.
Where: St Patrick's Church, 82A Berwick Street, Fortitude Valley