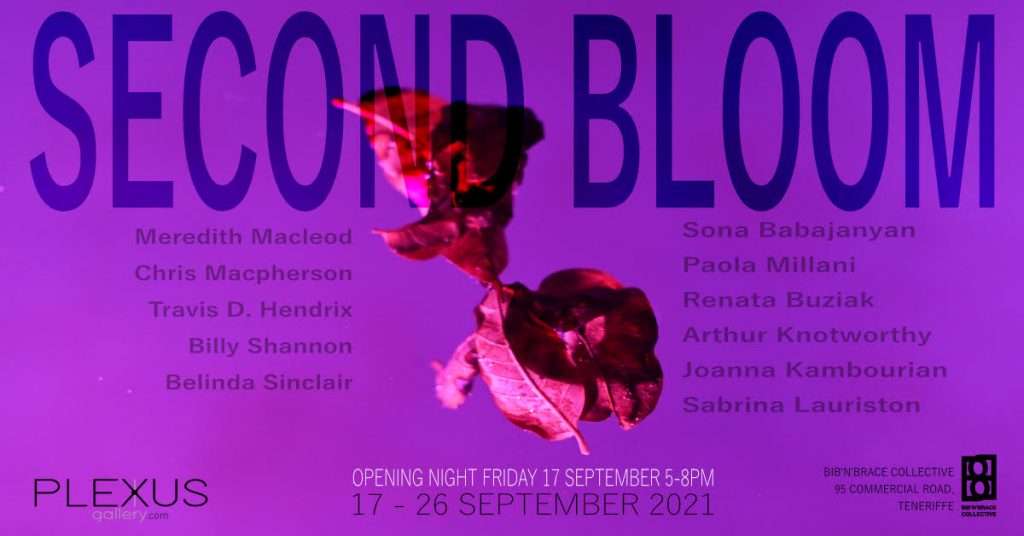 Brisbane's innovative online art gallery, Plexus Gallery, is excited to announce their next pop-up exhibition, Second Bloom, on display at Bib'n'Brace Collective (95 Commercial Rd, Teneriffe). The exhibition will run from 17-26 September, with the official opening being held on Friday 17 September from 5 – 8 pm.
Second Bloom will showcase a selection of Plexus Gallery's represented artists, presenting a diverse range of visually compelling and thought-provoking works in various mediums.
Participating artists include: Sona Babajanyan, Renata Buziak, Travis D. Hendrix, Joanna Kambourian, Meredith Macleod, Chris Macpherson, Billy Shannon, Belinda Sinclair, Sabrina Lauriston, Paola Milani and Arthur Knotworthy.