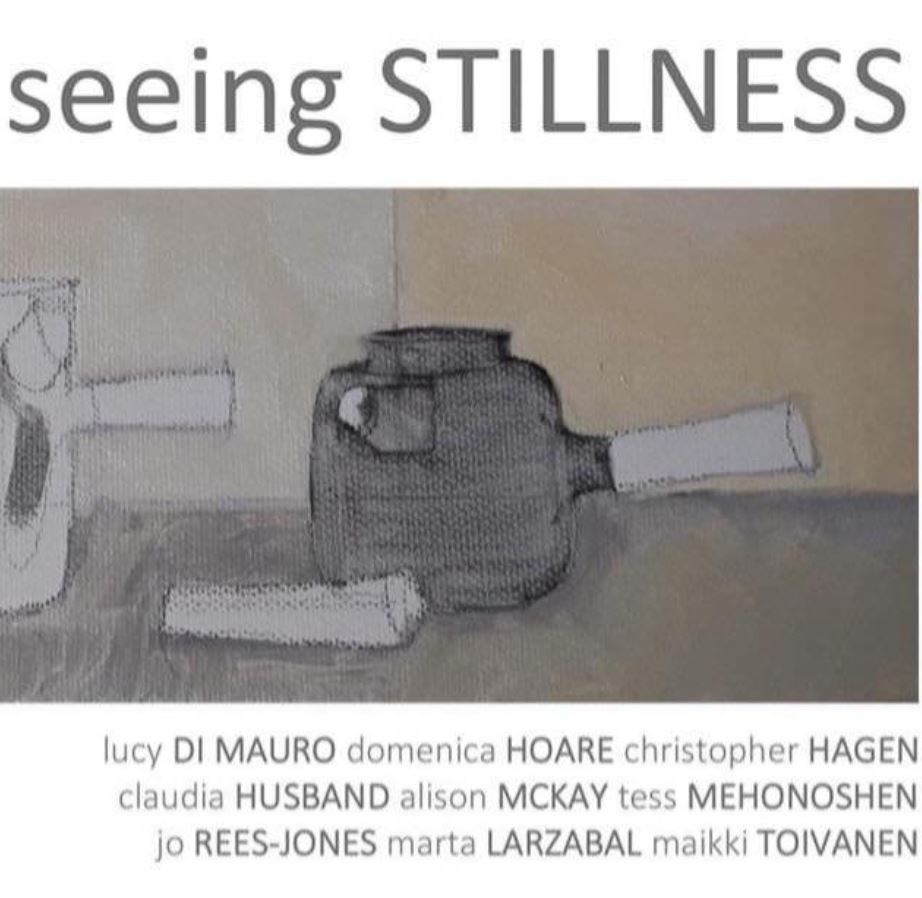 In this time of self-isolation, we may reflect on the quieter aspects of everyday objects or places and contemplate their balance and harmony. 'seeing STILLNESS' is an exhibition observing the subtlety of familiar interiors, surroundings or vignettes of belongings. The colours, the composition, the mood, the stillness; a celebration of beauty in the ordinary.
Lucy DI MAURO
Domenica HOARE
Christopher HAGEN
Claudia HUSBAND
Alison MCKAY
Tess MEHONOSHEN
Jo REES-JONES
Marta LARZABAL
Maikki TOIVANEN
OPENING EVENT: Wednesday 29th September, 6:00 – 8:30pm
Opening remarks by Dr Tim Mosely.
EXHIBITION DATES: Wednesday 29th September — Sunday October 10th, 10am to 4pm daily.