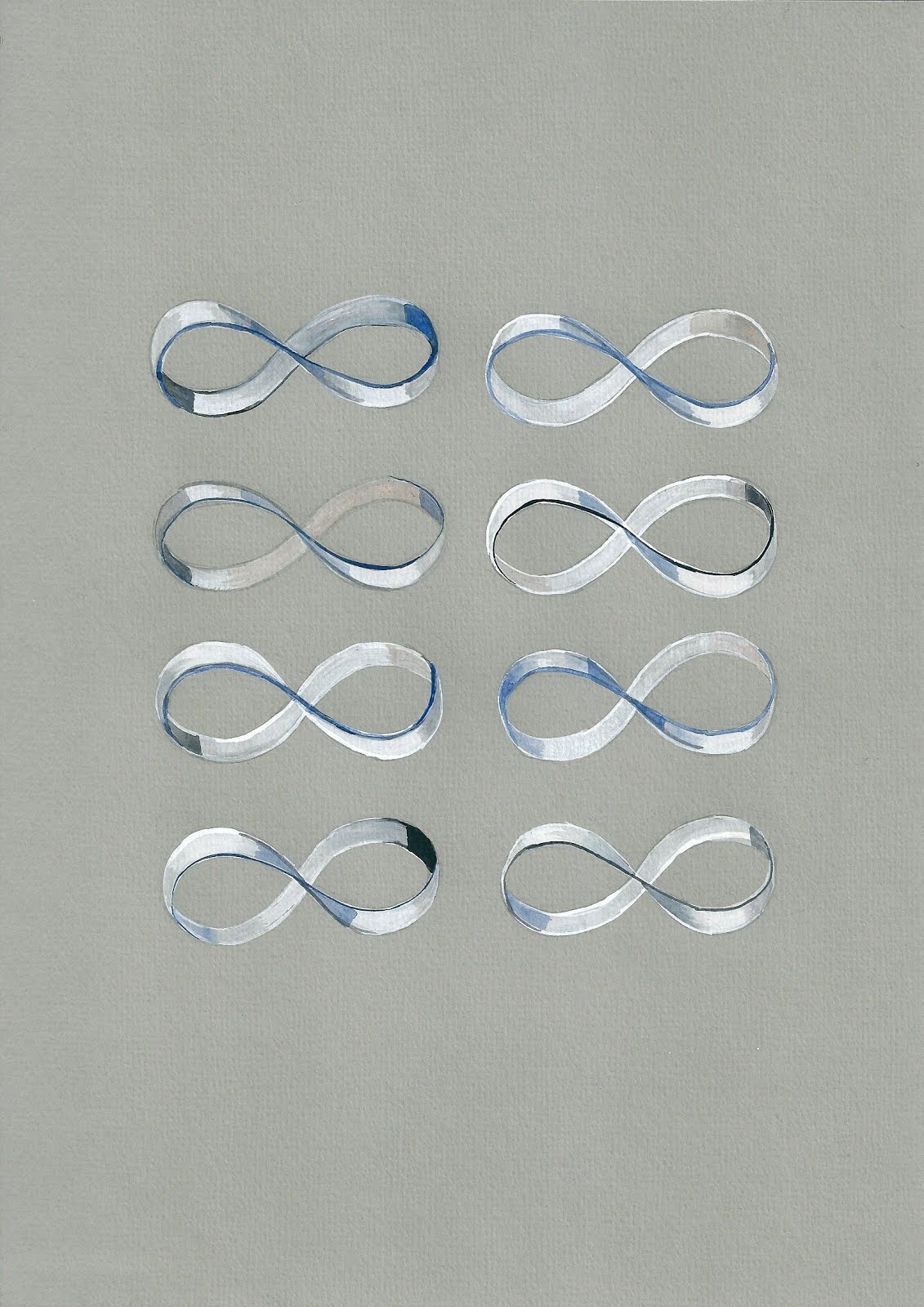 Local West End institutions, Boxvintage and The End Bar, are set to host their second pop-up art exhibition on Friday June 6, 2014, this time showcasing the works of Brisbane painter and contemporary visual artistLaura Horrocks.
This one-night-only exhibition, entitled Shape Shift, uses pattern, shape, colour and depictions of nature to explore the vast combination of elements that make up what it means to be female, human and constantly evolving through life.
"I draw a lot of my inspiration from psychology, philosophy and mysticism… I am also influenced by artists Eugene Carchesio and Agnes Martin," Horrocks explains of her process, "This series plays a lot with shape and space, I am particularly interested in what drives human nature and the need for authenticity and I try to allude to this in my work"
Boxvintage's intimate settings together with The End Bar's iconic Rainbow beer are the ideal companions to Horrocks' reflections of the human psyche – and it's too bad that it can only be caught for one night only! Come sip a beer, spot a vintage gem and spy the beautiful works of a young Brisbane painter.
Laura Horrocks studied painting at the Queensland College of Art and science at the University of Queensland. Living in her hometown of Brisbane, Australia she works with watercolours, oils and ink. Laura also works by day at The Print Bar in Windsor where she deals with graphic design and typography which has further evolved and influenced her work. The custom T-Shirt company, run by a group of young entrepreneurs, fosters a creative spirit and encourages the artistic ventures of emerging artists and designers within the Brisbane community.
The show is a collection of minimal ink on paper compositions offset by a number of soft pastel watercolours. Visually there is a repetition of shapes from tiny circles to larger non-descript shapes that resemble vessels or cells with an emphasis on depth or inner space. The use of the oyster references femininity, luxury and vitality in subtle bleached tones. The ink drawings continue to reference this shape in an increasingly abstract manner that is suggestive of cells, movement, energy and light. Another symbol that appears is the möbius strip, illustrated with meticulous small dots to make up it's continuum. This symbol appears again in watercolours of dark blue, pink and white hues. Together the body of work gives a sense of the ethereal or other.