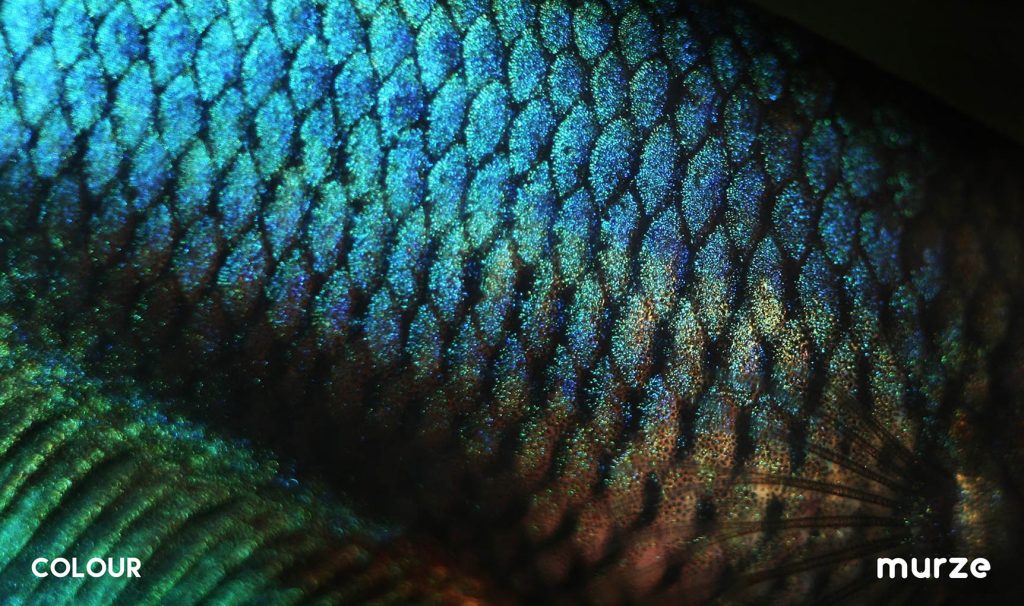 To roll in the summer, in style we are looking for artists and photographers whose work breaths colour and imagination. We are asking artists to submit a portfolio of up to six images that reflects the spirit and celebration that summer, love and colour bring.
Issue six (May/ June) will signal the beginning of summer, and we are after artwork that will express the summer vibe, exploring the freshness and beauty of nature, the hot sun in the sky and the happiness and good times that follow. We are looking for works in a variety of mediums, though painting and photography is preferable that celebrate the beauty and colour of our planet.
Work entered to this project will be featured in issue six, across our website and social media. Artists may send in a portfolio of up to six images.
Non refundable admission fee of £8
Deadlines for entry is the 20th May 2019
There are no other entry requirements,
this competition is open to all.
Selected artists will receive feedback and exposure both online and in issue six. The portfolios sent in will be reviewed, a selection of artists will be featured in the magazine. All work entered to this project will be featured in an online portfolio on our website after the launch of issue six.
For more information and to enter head to our website – www.murze.org/colour