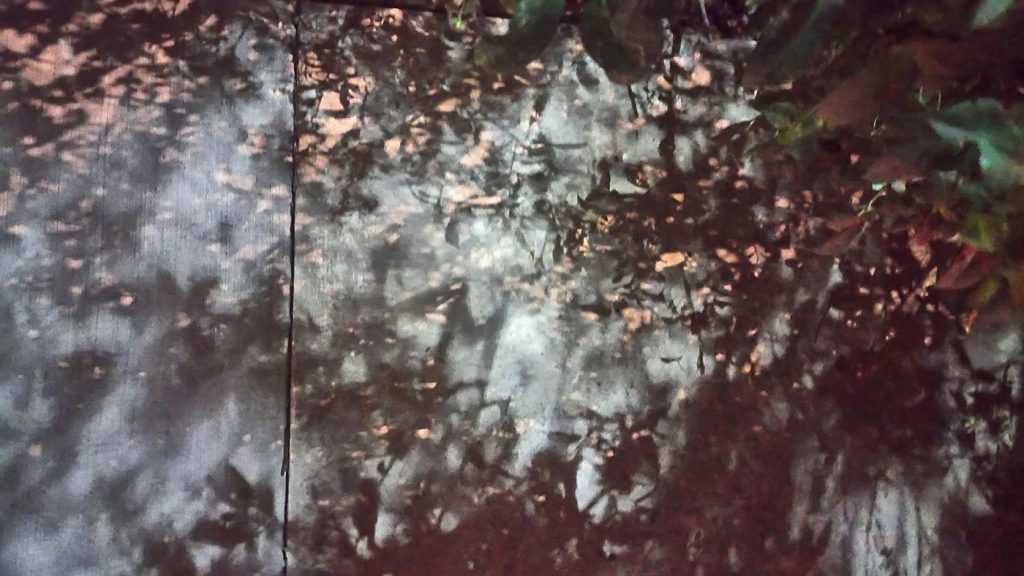 Join Brisbane-based sound artist Michael Louttit, for the seventh edition of 'Sound Offering', Boxcopy's monthly program that invites sound artists and experimental musicians to produce an evening of listening.
Louttit's synthesiser drone performance explores ideas of deep listening, acoustics (how sounds travels), and psychoacoustics (how sound is perceived). In this performance Louttit challenges the audience to closely observe and listen to their surroundings as the sounds of a classic 80s synthesiser are projected from highly directional speakers. The sounds interact with and activate the space through layers of rhythm and droning.
After the performance Louttit will briefly discuss his practice with Boxcopy Co-Director Naomi Blacklock.
Find out more on the IMA website here: https://ima.org.au/ima-events/sound-offering-vii-michael-louttit/
Image courtesy of the artist.