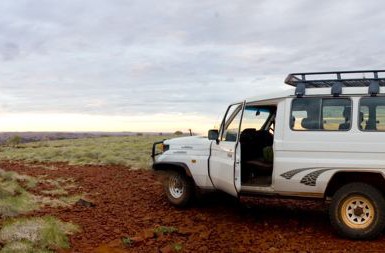 International Art Space (IAS) is calling for Expressions of Interest (EOIs) from Australian and Nordic artists working with visual, digital and hybrid media who are interested in participating in spaced 3: north by southeast, the third iteration of spaced, IAS's recurring international event of context-responsive art.
Spaced 3: north by southeast is centred on an artists' exchange between Nordic and Australian visual artists and communities, exploring the significant cultural, social and environmental parallels between the two regions. The program will comprise a cycle of 12 residency-based projects, and a final group exhibition. Residencies will run from July 2016 to December 2017 and take place in regional, remote and outer-urban locations in Denmark, Sweden, Finland, Iceland and Western Australia.
We are seeking to work with contemporary artists interested in creating context-responsive works that explore local issues by placing them in a global context.
Expressions of interest are due on Monday 11 January 2016
Expression of Interest application package – Australian artists
Image: Sohan Ariel Hayes, Yindjibarndi Country, 2010.