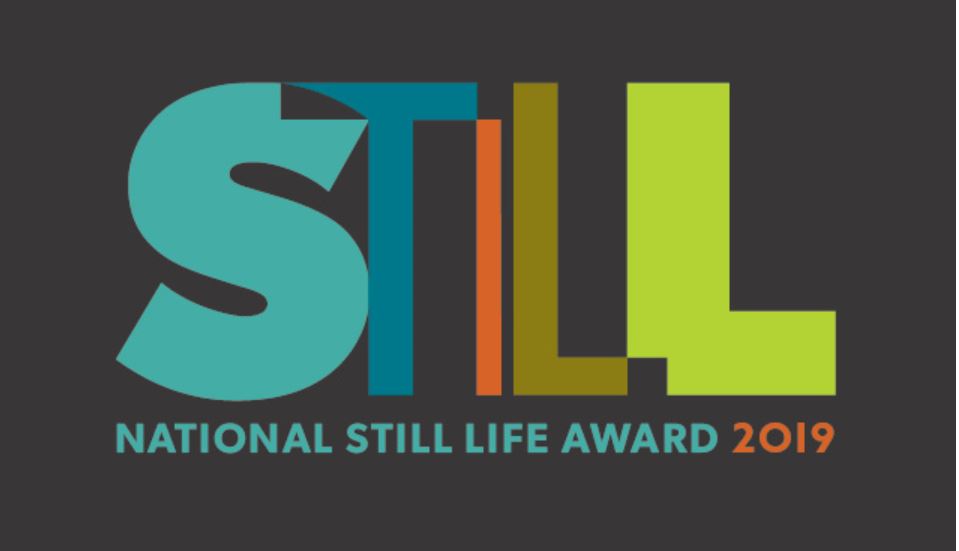 Coffs Harbour Regional Gallery is now inviting entries from all Australian artists to Still: National Still Life Award. The award is biennial, acquisitive and open to all mediums.
Still: National Still Life Award takes a fresh and contemporary approach to still life and its themes; memento mori, life and death, observation of and reverence for everyday objects, their meaning and memory.
The selection process
Finalists will be selected by a panel which includes Coffs Harbour Gallery staff Cath Fogarty and Jo Besley, Caloundra Regional Gallery Curator Hamish Sawyer, and Sydney based art collector Lisa Paulsen.
The 2019 guest judge is Rebecca Coates, Director Shepparton Art Museum, Victoria.
Acquisitions from Still become part of the Coffs Harbour Regional Gallery collection.
Key dates 2019
11 February – On-line application process opens.
10 June  –  Closes midnight (Perth WA time).
12 July – Finalists will be notified by email.
14 August – Art work must be delivered by this date. We will assist with transport of works to the gallery thanks to there sponsor Moving Art.
21 September – The exhibition officially opens and the winner is announced.
Preparing to submit your application:
As you will need to complete your application in one sitting ( i.e. you cannot save your application and return to it) it is advisable to have digital images of your work prepared along with an artist statement for each.
If you have a representing gallery, you will need to provide their contact details as well.
Artists may submit up to 3 entries.
You can download the terms and conditions here.
All artists who enter Still are invited to attend the opening.
You can see the 2017 finalists here.
Do you have a question?
Contact the gallery on (02)  6648 4863 Tuesday-Friday 10am – 4pm or email still@chcc.nsw.gov.au
For further information, visit coffsharbour.nsw.gov.au