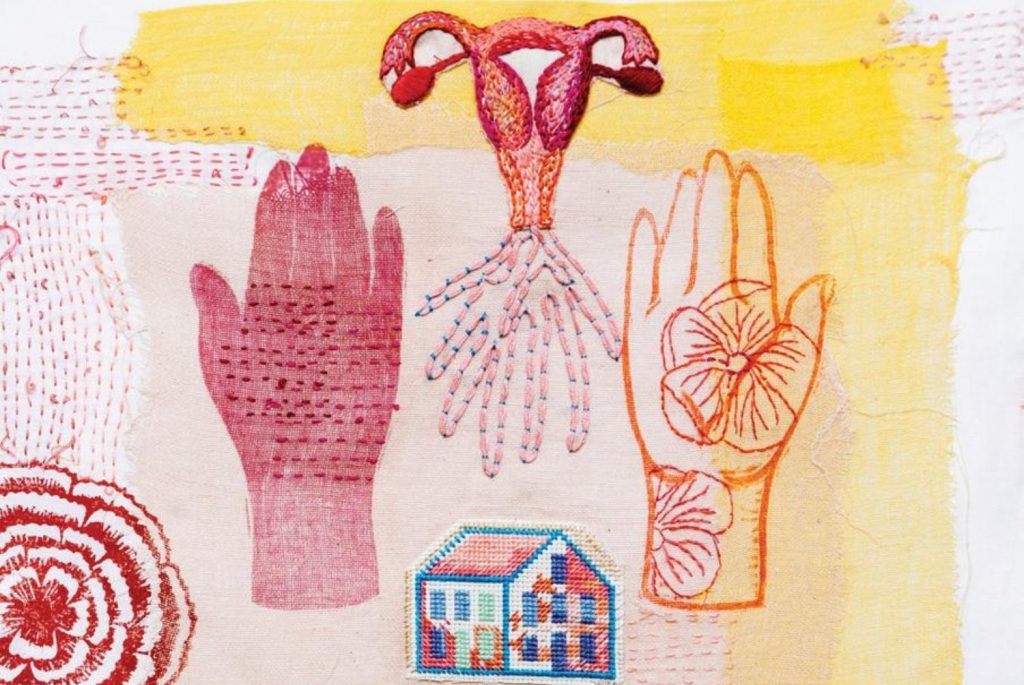 Tamworth Textile Triennial, held every three years, showcases the best of textile art from across the country, attracting artist participation from all states in Australia. The 3rd Tamworth Textile Triennial has been curated by Glenn Barkley using an Open Housetheme.
"Open House: Tamworth Textile Triennial celebrates the open-ended, porous nature of textiles practice today. It introduces a group of artists who have not previously exhibited in the triennial.
All are linked in some way to a sense of broader engagement with things outside of themselves, and their studio. Many celebrate the process of belonging that comes from working with other artists, while others take on wide-ranging issues such as the landscape and the environment, and the artist's place in a world beset by environmental, social and cultural upheaval.
Bringing it all together is a kind of openness that comes through exhibiting, talking and creating which can involve both artist and viewer as equal participants. The making process is equally as important as the works themselves, and the conversations while creating and showing create an open house where all ideas and responses are welcome."
ARTISTS
Sally Blake
John Brooks
GhostNets Australia
Gomeroi gaaynggal, ArtsHealth Program
Treahna Hamm
Joy Ivill
Carol McGregor
Rebecca Mayo
Noongar Doll Makers, Community Arts Network
Raquel Ormella
Julia Robinson
Ema Shin
Jeanette Stok
Meredith Woolnough
Curated by Glenn Barkley
This exhibition has been developed by Tamworth Regional Gallery and is supported by the Visions regional touring program, an Australian Government program aiming to improve access to cultural material for all Australians.
IMAGE: Ema Shin, Devoted Body (detail), 2017, Linen, silk, muslin, water-based ink, acrylic ink, cotton thread, woodblock print, block print, urauchi (Chine-collé), natural dye, embroidery.