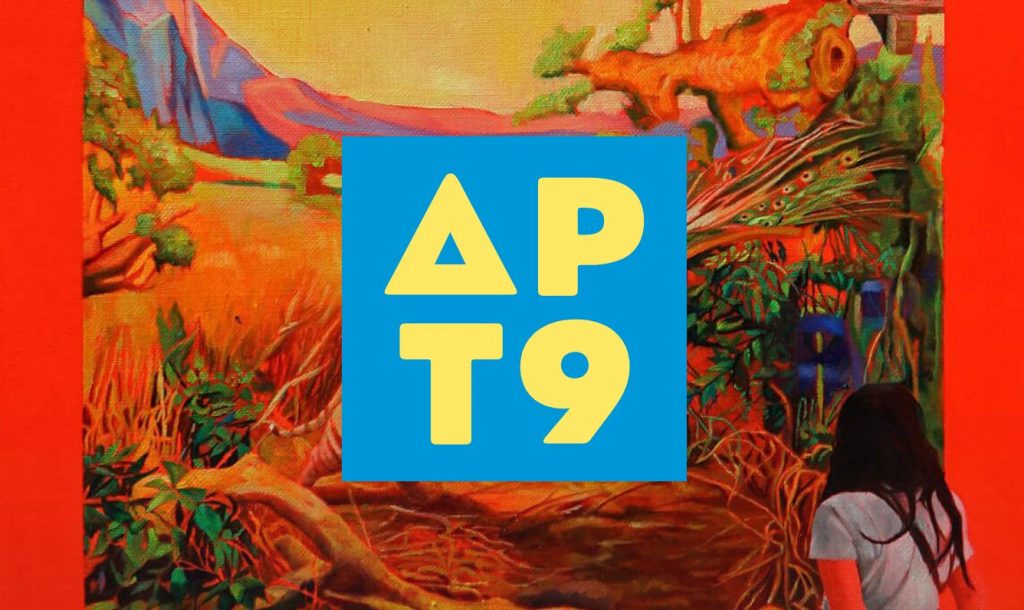 The hugely ambitious APT series returns to QAGOMA this summer, bringing significant art from across the Asia Pacific to Brisbane. Overflowing with colour and life, this free contemporary art exhibition presents a unique mix of creativity and cross-cultural insight.
Featuring more than 80 artists and groups from over 30 countries, APT9 challenges conventional definitions of contemporary art by asking us to consider its relationship to shifting social structures across the region. Explore a number of never-before-seen installations, paintings, sculptures, photographs and video from emerging and senior artists, together with leading works from Indigenous communities and artists.
Alongside the exhibition will be a thought-provoking cinema program, academic symposium, creative hands-on experiences for kids, tours, programs and special events for all ages, kicking off with opening weekend festivities 24–25 November. We look forward to welcoming you to APT9.
For more information please visit – The Website