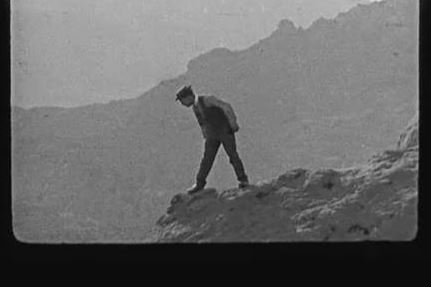 The Absolutely Calculated Risk That Something Can Go Wrong: New work by Joseph Breikers.
http://josephbreikers.tumblr.com
One night Exhibition :: Friday May 27, 6-8 PM
This project is supported by the Queensland Government through Arts Queensland.
This exhibition is presented as part of the 2016 Metro Arts Artist in Residence Program.