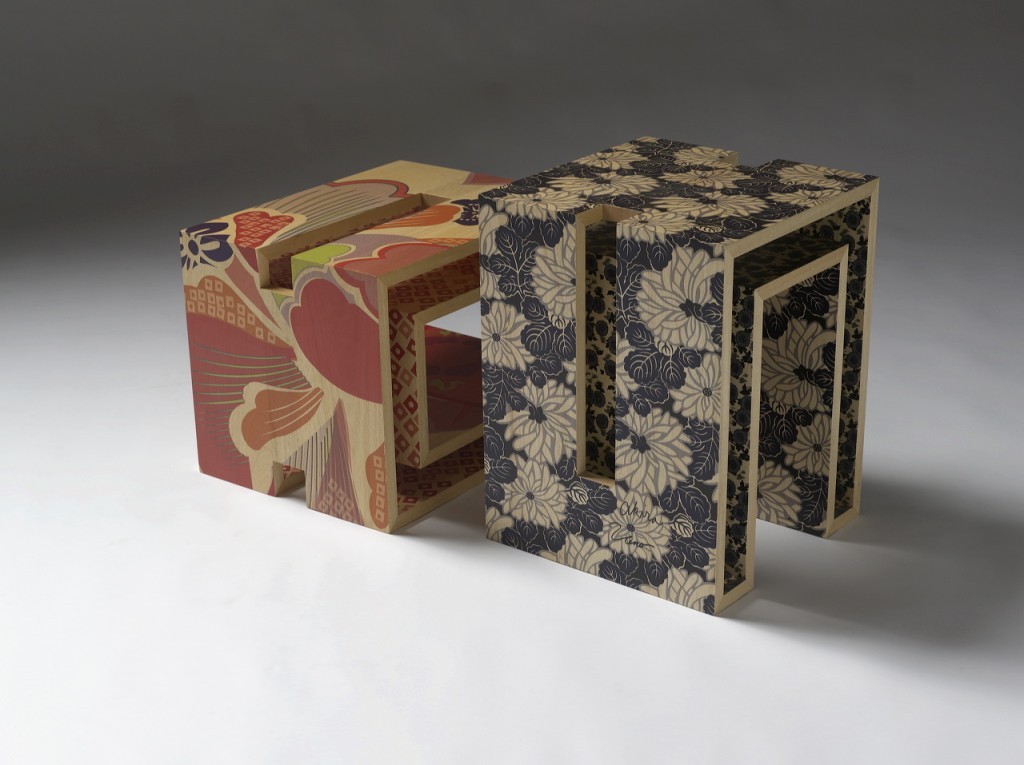 The Clarence Prize is a biennial, acquisitive exhibition open to Australian designers and craftspeople.
The aims of the Clarence Prize are to promote excellence and innovation in art/design practice, to enhance the City of Clarence art collection with the acquisition of significant works and to present a high quality exhibition of furniture design.
Prizes: One acquisitive prize of $20,000 will be awarded to the winner. The work will be acquired into the Clarence Collection. One non-acquisitive prize of $1,500 will be awarded for a work that is highly commended. One non-acquisitive encouragement award of $1,500 will be made to an emerging artist/designer.
For more information please visit the – Website
Image: Fukotoshi Ueno, Dress Code, 2009. (Peter Whyte Photography)