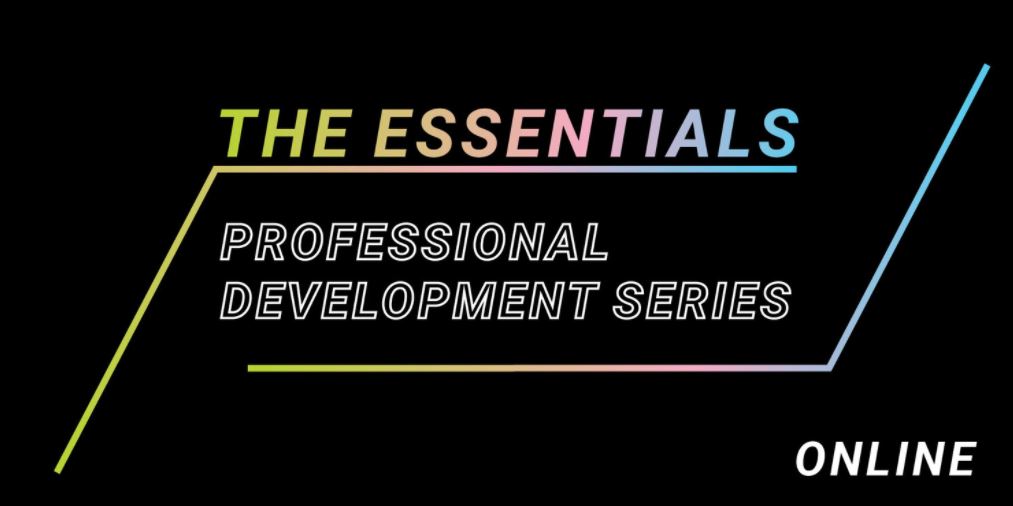 Outer Space is excited to announce our professional development series for 2021: The Essentials. In this series we'll be sharing vital information for artists and arts workers with the assistance of industry leaders.
Over the course of thirteen workshops, you have the opportunity to learn protocols around Indigenous artmaking, building a website, best practice for application writing, how to manage your finances, documentation of work, communicating your practice, conservation of your work, and adapting your practice for the digital in these new strange times! These free workshops will provide you the opportunity to listen, question, develop your skills, and hone your practice.
These individual sessions will be primarily delivered in-person at our new office location in the Judith Wright Arts Centre (JWAC), Fortitude Valley, with a small selection presented online only. Each session will be live-streamed, or accompanied by an online video instruction. The Essentials workshop series is suitable for all skill levels – no experience required. Please ensure you register via the Eventbrite links – numbers limited due to restrictions.
Click the links below to book into individual workshops via Eventbrite:
Locating and Applying for Opportunities with Sancintya Mohini Simpson 
19th June 1-3pm
Documenting Your Work with Louis Lim
3rd July 1-3pm
Creating Artworks in Online Games with Nicholas Aloisio-Shearer
17th July 1-3pm
Money Matters with Holly Hart 
31st July 1-3pm
Virtual Reality as an Artistic Medium with Michelle Brown 
14th August 1-3pm
Performance and Sound Art Online with Amelia McLeish
28th August 1-3pm