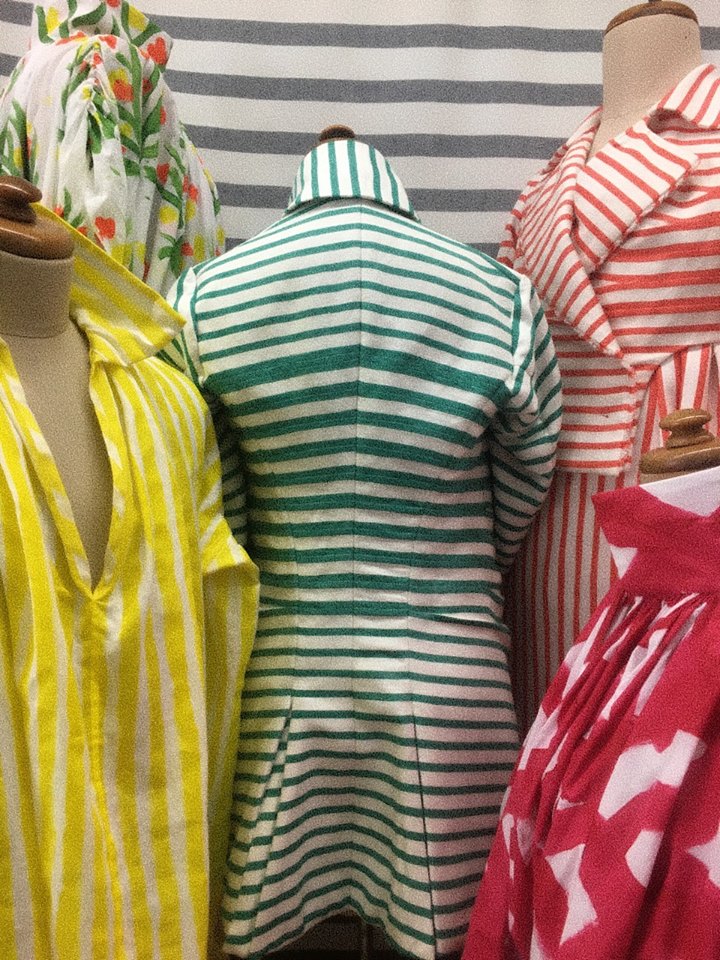 Sal J Edwards' 'The Great Masculine Renunciation' presents a menswear collection that responds to the contemporary call for the redefining and diversifying of gendered identities. Their work interrogates the unspoken line that divides acceptable masculine aesthetics from the transgressive, identifying playful ways to challenge that line through fashion practice.
This exhibition is titled after J.C. Flügel's 1930 thesis 'The Great Masculine Renunciation and Its Causes.' Flügel was the first to identify the sudden decline of male sartorial decorativeness following the French Revolution, in which man 'abandoned his claim to be considered beautiful. He henceforth claimed only to be useful'. This shift also served to relegate fashion — and the burden of class signification — to the feminine sphere, and served as a way to dismiss women, and those concerned with fashionable dress, as frivolous and overly concerned with appearance.
This project uses historical dress to lay visible the ways in which gendered distinctions are culturally created and communicated through dress. It also considers how queer theory can be utilised as a method to challenge historical gendered narratives and disrupt binary gendered aesthetics belonging to both historical and contemporary menswear.
Sal Edwards' menswear collection is the result of their research for a Doctorate of Philosophy at the Queensland University of Technology.
MAY 25th, One night only 6–9pm
Performance 7pm