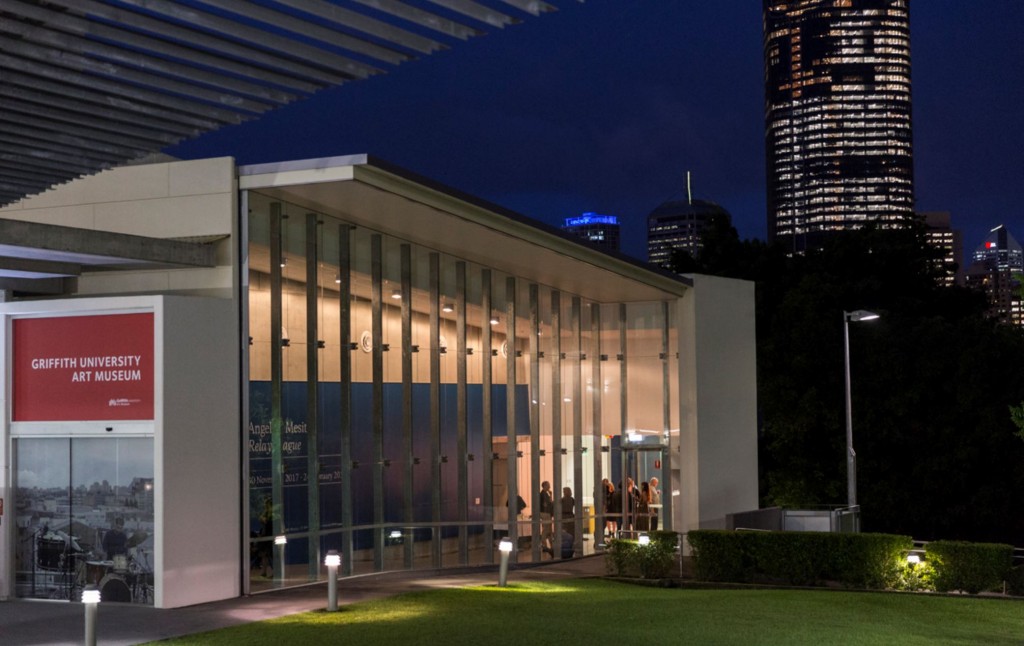 The Griffith University Art Museum is a free public gallery at the Queensland College of Art, South Bank campus. A diverse and rigorous range of exhibitions are generated in-house, or toured with regional, state or national galleries in a bid to focus attention on contemporary practices and their historical contexts.
Griffith University Art Collection
Griffith Artworks has produced an on-line catalogue for the Griffith University Art Collection, as a resource for researchers on the Internet. The on-line catalogue provides public access to information on this significant collection of Australian art since 1975. Where permission from artists has been granted, researchers can access scanned images and written commentaries of works held in the Collection.
Opening Hours
Tuesday – Saturday   11:00am — 4:00pm