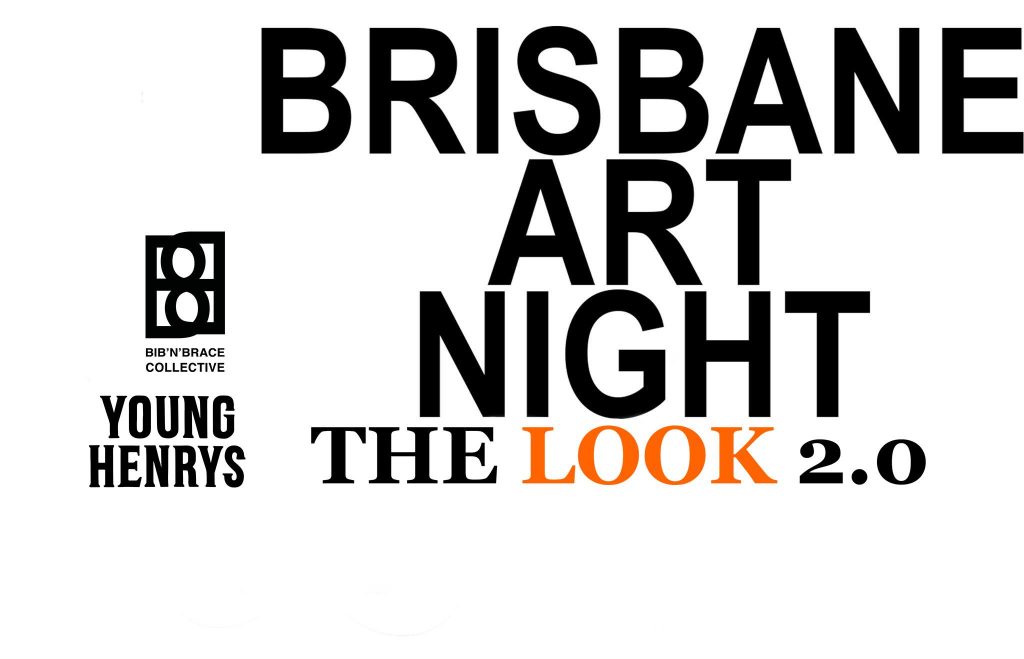 Last year we experienced a period of potential soul-crushing limitation of our freedoms. We were locked down, we couldn't see our family or friends, but we had time to think and contemplate aspects of our lives.
"The Look 2.0" is a collection of work from unique photographers residing in Brisbane with different cultures and backgrounds. The night will feature amazing work from incredible artists from all over the globe including Australia, Europe and Asia. We are presenting to you different art projects influenced in one way or another by the events of 2020. We want to express our emotions and start getting back together to support local artists who share ART as a way to connect through friendship, multiculturalism and freedom.
"The Look 2.0" exhibition is a new start, not just for the artists, but for you! Let's get together and start 2021 off on a high note, by looking back on 2020.