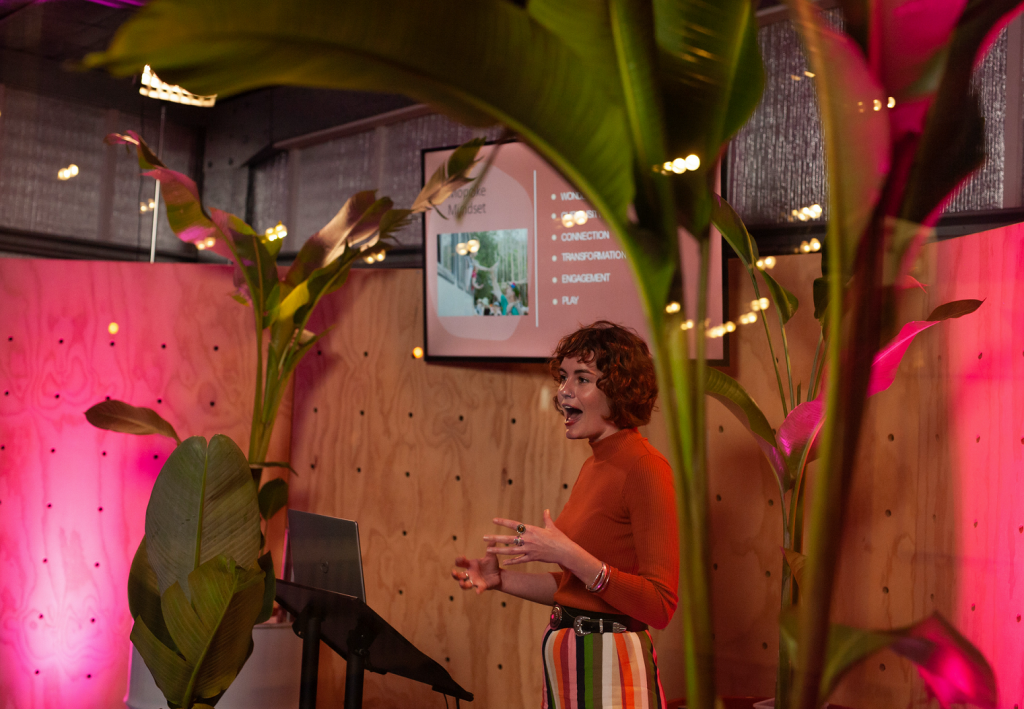 The Refinery is a creative incubator designed to transform ideas into sustainable businesses.
A testing ground and training platform, The Refinery connects the dots between creativity and business, with access to mentors and a network of inspiring industry leaders sharing real time knowledge.
Working from The Met Maroochydore, the creative playground in the new Maroochydore City Centre project, up to 15 participants converge on the space for 2 days each week over 8 weeks, culminating in a public showcase event.
The Refinery presents weekly programmed sessions covering business strategy, market analysis, economic models and connects collaborators and investors to bring ideas to market.
The Refinery 3.0 launches in 2021, with applications open from January 18 until March 01.
Connect online for 2021 announcements and a line-up of events and Mentors.