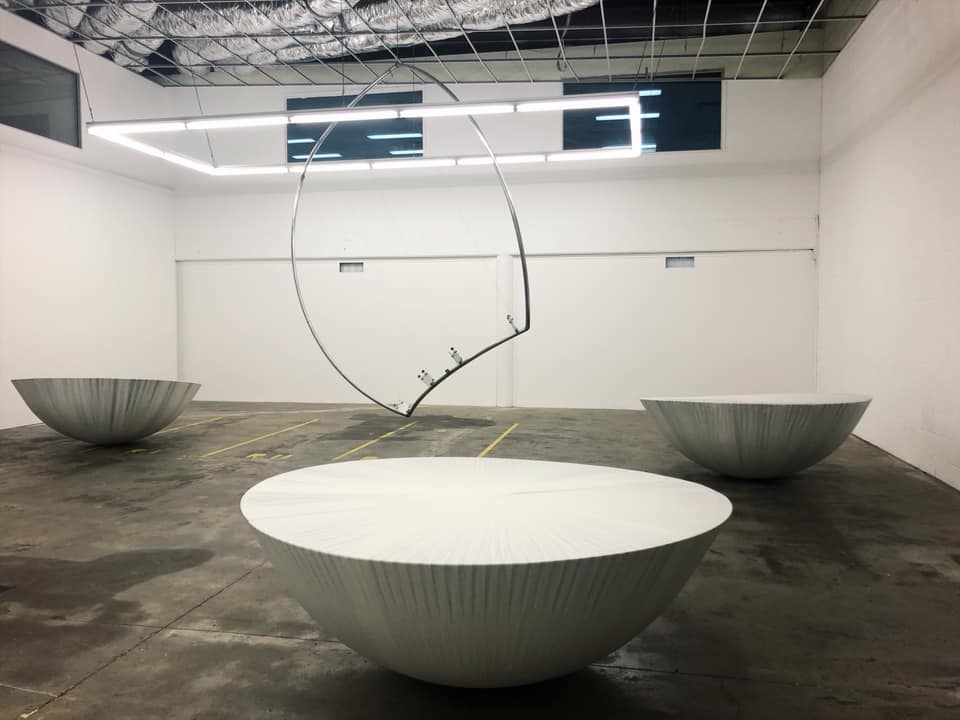 Outer Space acknowledges the Traditional Owners of Meanjin and their continued sovereignty over the land on which this project is carried out
Working with sound artist Joseph Burgess, Susan Hawkins has brought sounds from her studio to make a simple composition into something quite extra ordinary.
The Speaker comprises three large drums, one speaker and one harp made from salvaged objects around the artist's studio.
Join us on Wednesday March 27th from 6pm for a performance by Joseph in response to working closely with Susan with unconventional modes of sound production.
Refreshments provided
Joseph's website:
http://master-builder.squarespace.com/
Recent work:
D Maj. Radio Video
https://vimeo.com/307859110
I don't know how to hear it
https://vimeo.com/306117677
Outer Space is proudly supported by Brisbane City Council and the Queensland Government through Arts Queensland.