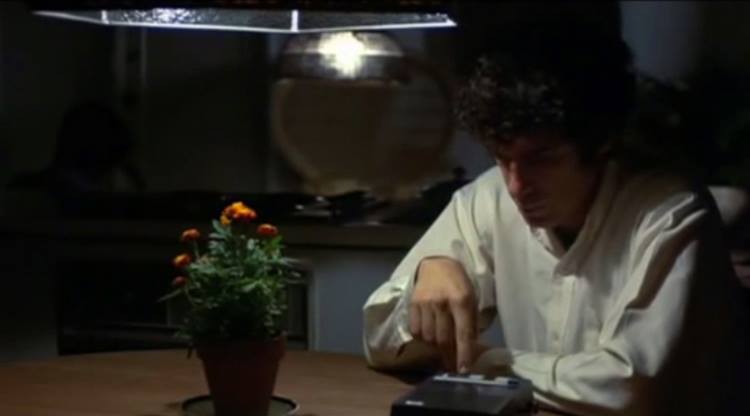 Drawing attention to the performative, speculative and uncertain nature of creative practice, the exhibition 'Concertistic Life' presents a grouping of new and recent works by Tim Woodward.

Moving across mediums, forms and ideas, Woodward's practice typically engages with processes of editing, free association and re-imagining. Previously his artworks have materialised as sculpture, video, writing, installation, drawings and public events.
For Boxcopy, Woodward explores the influence of an authorial voice in relation to objects, as well as the agency of voice operating in the absence of a body. Citing specific examples of self-interview, personal monologue and self-addressed letter writing, the exhibition 'Concertistic Life' considers the construction of meaning within a feedback loop of intrapersonal dialogue.