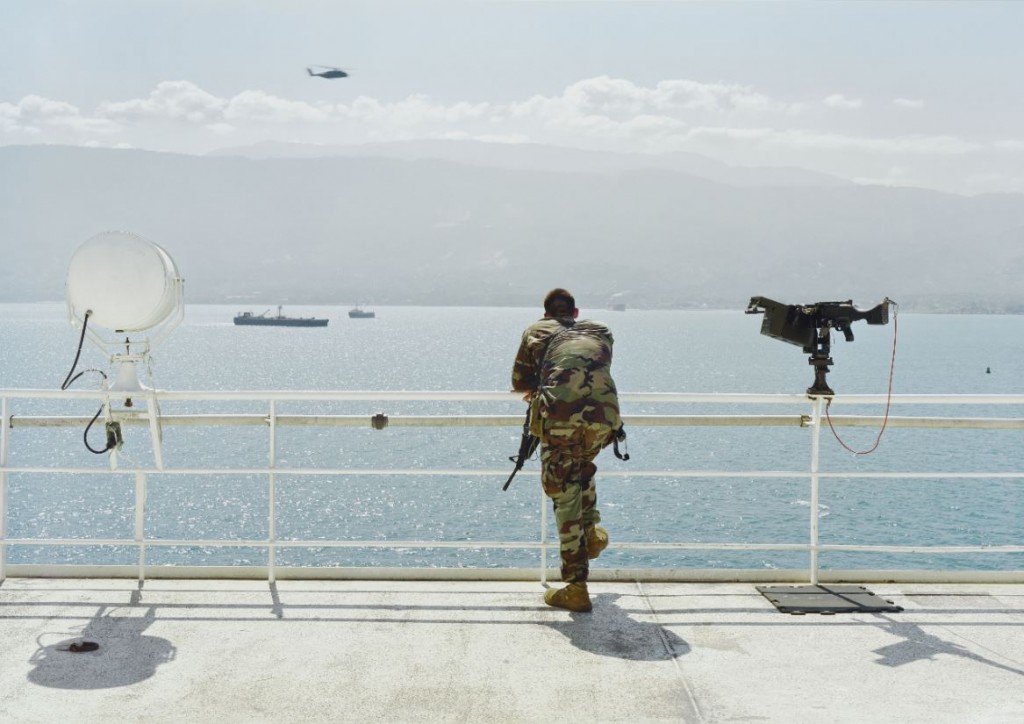 'Time of others' is a curatorial collaboration between four of the Asia-Pacific region's leading institutions for collecting, exhibiting, and interpreting contemporary art. An exhibition project evolving as it travels between each venue throughout 2015 and 2016, it is an attempt to create a platform for reflecting on social and cultural relations in the Asia-Pacific today.
The concept of the Asia-Pacific escapes easy definition. The notion of a discreet, homogenous continental or maritime unity is foreign to the region. Endeavours to define geographical borders or identify systems of cultural affinities have therefore been invariably based on political agendas and ideological assumptions.  Attempts to enforce such systems have, at various times, created psychic fault lines that remain active today, especially when it comes to histories of conflict and repression. While such traumas remain unresolved, the geopolitical conditions of the region are ever shifting. Engendering both opportunity and disparity at cultural and economic levels, globalisation has accelerated internal contradictions within the Asia-Pacific: while the region arguably remains an unacceptable 'other' to itself, it is also an expanding market and a potential ally.
Curated by Che Kyongfa, Hashimoto Azusa, Michelle Ho and Reuben Keehan, 'Time of others' brings together new works by artists from the Asia-Pacific as well as holdings drawn from the collections of the participating museums. It aims to reveal multiple perspectives, in which differences meet without melting into an artificial unity, but are instead negotiated and used as tools for reflection.
An evolving list of artists includes Ringo Bunoan, Chen Chieh-Jen, Heman Chong, Kiri Dalena, Graham Fletcher, Ho Tzu Nyen, Saleh Husein, Jonathan Jones, Kato Tsubasa, On Kawara, Kim Beom, An-My Lê, Lim Minouk, Basir Mahmood, mamoru, Miyagi Futoshi, Tozer Pak, Pratchaya Pinthong, Bruce Quek, ruangrupa, Shitamichi Motoyuki, Natee Utarit, Vandy Rattana, Võ An Khánh and Danh Vo.
The exhibition is organized by the Queensland Art Gallery | Gallery of Modern Art, the Japan Foundation Asia Center, Museum of Contemporary Art Tokyo, National Museum of Art, Osaka, and the Singapore Art Museum.
For more information please visit the – Website