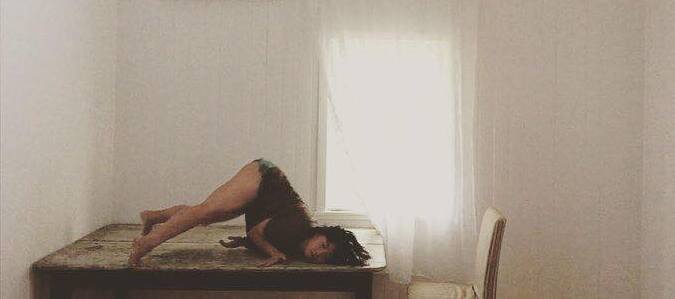 Triple AAA
Architecture of the bones
Archaeology of the flesh
Archetypes of the psyche
A showcase like no other at House Conspiracy. The house will transform into a labyrinth of exploration featuring live and interactive art that will cut to the bone.
Deconstructing typical frameworks, Triple AAA reconstructs an intuitive and immersive exhibition experience that will get under your skin. These artworks are, political, primal and personal.
15 artists will present new work that interconnects creative practice spanning public art, instillation, dance, interactive theatre, live performance, 2D and 3D artworks. This group of artists are not concerned with a polite or contrived discourse of the psyche, but would rather construct a dialogue through direct encounters with the audience.
Featuring:
Artists in Residence: Chance Collective
Milly Walker Honor Webster-Mannison Liv Brand Victoria Barlow Zoe Sheppard Siobhan Gibbs
Partner Artists:
Lisa Kelly Nadia Milford Heidi Harrison Justine Bootsorion Keim Ashley Peel Renee Poli Kathleen Morrice
Feature Artists:
Juno K Toraiwa Ellie-Lea Jansson
FULL PROGRAM WILL BE POSTED IN THE DISCUSSION COMMENTS SOON!
*contains partial nudity