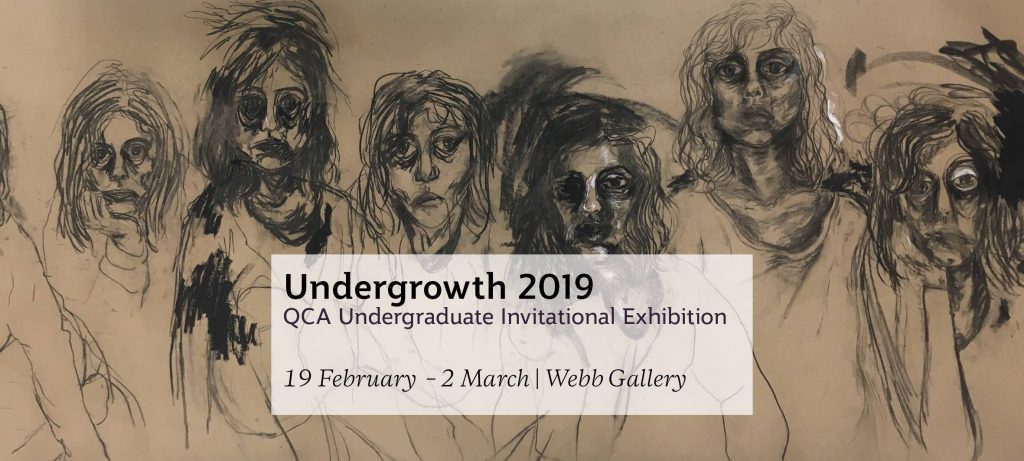 Undergrowth is an invitational exhibition dedicated to showcasing some of the most innovative and conceptually coherent work being produced by undergraduate students at the Queensland College of Art, Griffith University. These artists and works have been nominated for invitation by Academic Staff and Program Directors as exemplary of the University's
high standards of material inquiry and disciplinary knowledge.
Together, this exhibition presents a dynamic survey of the thinking and practice of our undergraduates, and continues to evidence the vital role of the contemporary art student in the broader sphere of the visual arts.
Artists: Rose Hocking, Natalie Houston, Ilijana Milutinovic, Lachlan McKee, Renee Poli, Alexandra Sloane, Molly Smith and Kizzie Thompson.
Exhibition Times: Tuesday – Saturday, 10am to 4pm
Where: Webb Gallery, 226 Grey Street, South bank, 4101