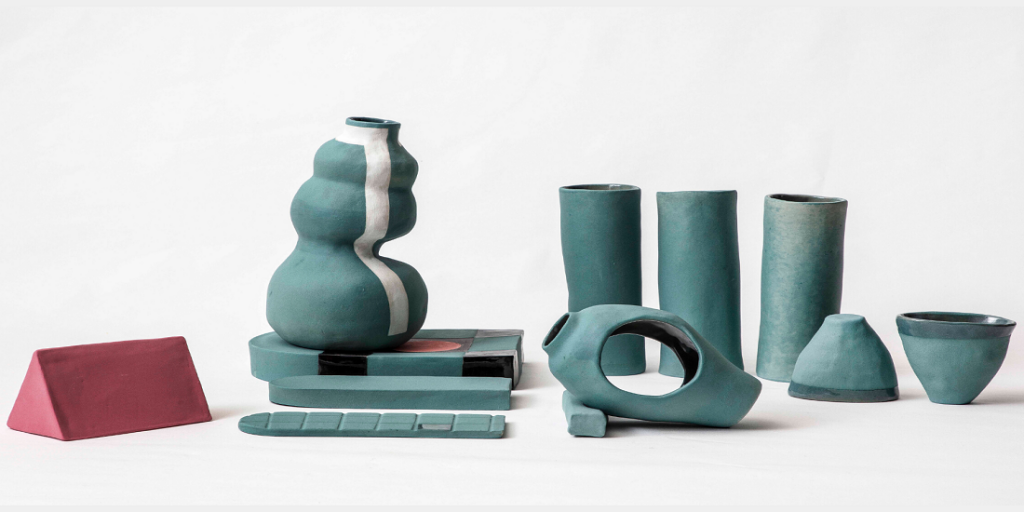 Unleashed 2020: Emerging Craft & Design brings together six exciting emerging Queensland artists whose practices take us beyond the worn and utilitarian to a more complex and challenging conceptual realm.
What might appear initially to be an exhibition of a disparate range of fashion, textiles, jewellery and ceramics are, in fact, a challenging group of objects and installations that interrogate aesthetic form and function, notions of identity and diverse social issues.
Look a little deeper, and you will find a refined exploration of visual art tropes, story-telling and performance, still life ceramics, contemporary heirlooms, costumeries, couture, and post-consumer waste.
Unleashed 2020 is your opportunity to get to know the cutting-edge work of Queensland's up-and-coming, emerging craft practitioners and designers.
Image: Peta Berghofer, Before you know it, 2020, stoneware, engobe & glaze.