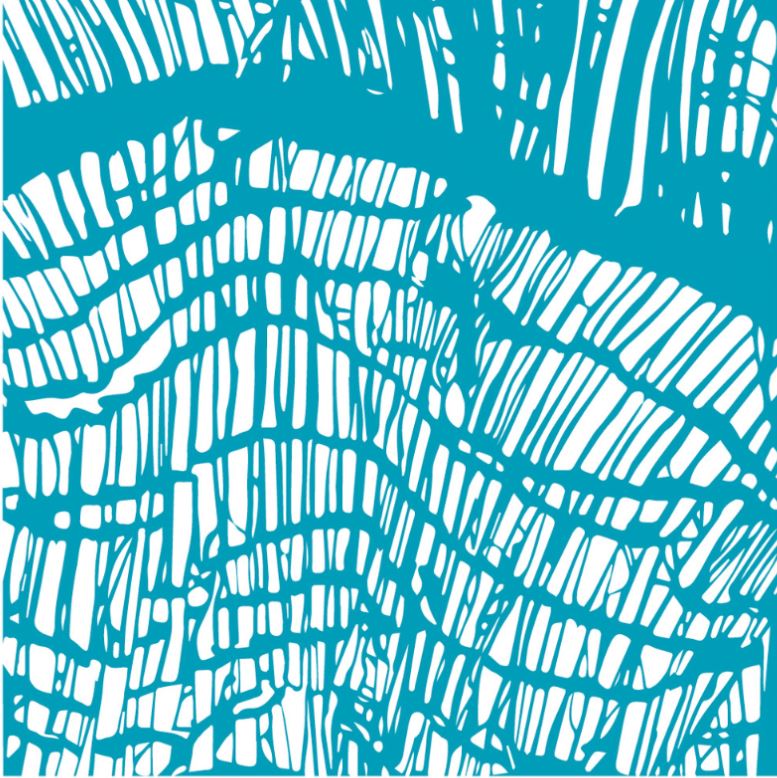 2021 marks the 140th year of the Queensland College of Art which has been an opportunity for QCA third year students to celebrate contemporary print practice in Brisbane. This exhibition will showcase the work of Alexandra Baxter, Tabitha Gibson, Elizabeth Grearson James Hondros, Matthew Hurdle, Alisha Kitto Kyla Levi, Courtnie McGrath, Ivy Minniecon, Crystal O'Kane, Emily Parker, Alethea Richter, Onellia Slijderink, Adam Southgate and Robyn Wood.
The 2021 QCA Print Folio Box will also be launched at this event that includes a number of guest artists.
Entry to Unpacked is staggered to allow visitors to enter in safe numbers and allow for free movement throughout the exhibition while following social distancing advice. Space outside will be available for all ticket holders throughout the evening. Please select a free timed ticket to view the exhibition. All ticket holders are welcome to attend the official opening at 6.45pm which will be held outdoors.
Opening Night Tuesday October 26 5.30pm to 9.00pm
TRAVEL DETAILS:
Parking: free parking available behind Kedron Park Hotel (corner of Lutwyche Road / Kedron Park Road). Directions: Travelling southbound, driveway to parking accessible from Lutwyche Road. Travelling northbound, turn right on Norman Street and continue left onto Kedron Park Road until you reach the other side of Lutwyche Road. Public transport: Kedron Brook Bus Station is across the road. Wooloowin Train Station is a 15 minute walk away.