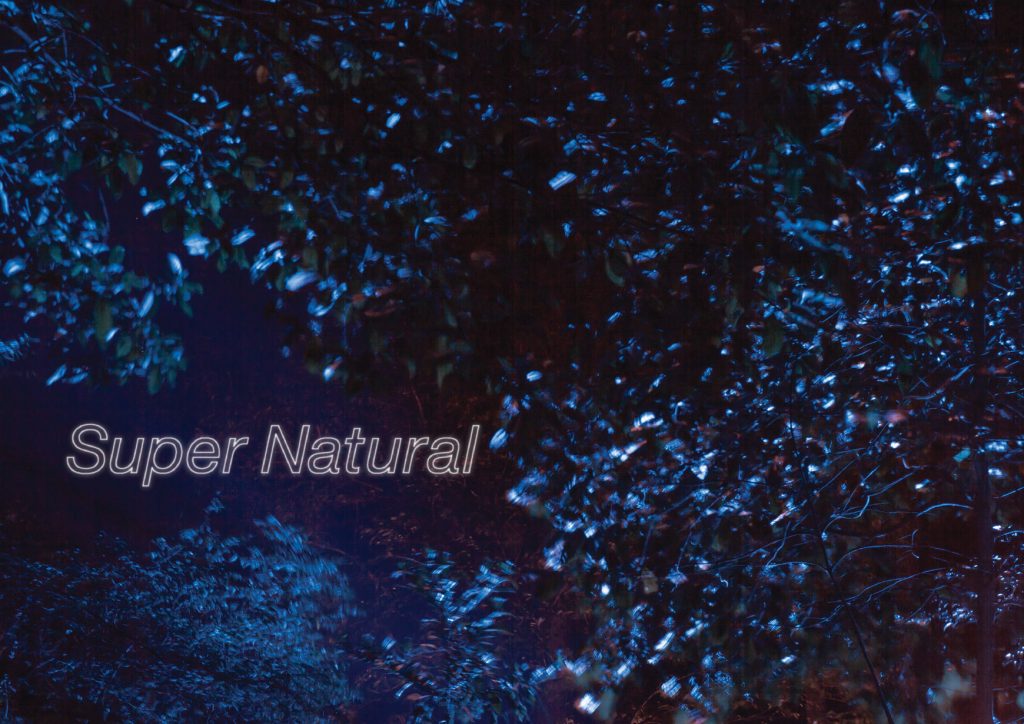 VERGE Collective members, Vanessa Bertagnole, Julia Scott Green, Christine Ko, Lisa Kurtz, Tamara Whyte and Emma Wright, joined by mentor artist Marian Drew, present their first collaborative Brisbane exhibition, Super Natural.
For this inaugural event, curated by drew, VERGE are working with Vacant Assembly, a new art and design space and creative hub in West End.
Drawing from the collective's collaborative bush residency west of Brisbane, and Tamara Whyte's response to East and Central Arnhem where she currently resides and works, Super Natural aims to explore underlying tensions that stem from urbanite ambivalence to the 'natural' world. The installations, photographs and video works in Super Natural aim to smoke out something of the uncomfortable or eerie that lies beneath the skin of landscape.
Vacant Assembly: 266 Montague Road, West End, Brisbane 4101
Sat & Sun, 10am – 4pm
Mon – Fri, 12pm – 6pm