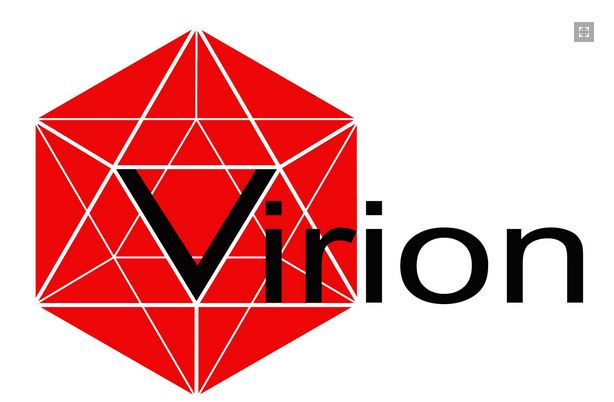 Virion is a biennial digital art exhibition, and online archive of digital creative practice, shown via a global network of public screens, exploring the internet's potential in making connections between contemporary art, the environment, and the public. Each site provides a unique viewing experience while interacting with the social, cultural and day-to-day activities of the site's surrounding city.
WHERE  Parer Place Urban Screens
TIME  6.30 – 9.30pm Nightly
TICKETS Free
CONTACT ciprecinct@qut.edu.au
In 2014, Virion Festival will screen in a number of locations, including:
Brisbane
Parer Place Urban Screens
QUT Libraries (Caboolture, Gardens Point, Kelvin Grove, Law Library)
Kelvin Grove Bus Shelter
Kelvin Grove Student Lounge
QUT Health
Sydney
The Concourse
Melbourne
Federation Square
Dandenong Civic Square Big Screen
Perth
Perth Cultural Centre Big Screen
For more information, visit the Virion Festival website.