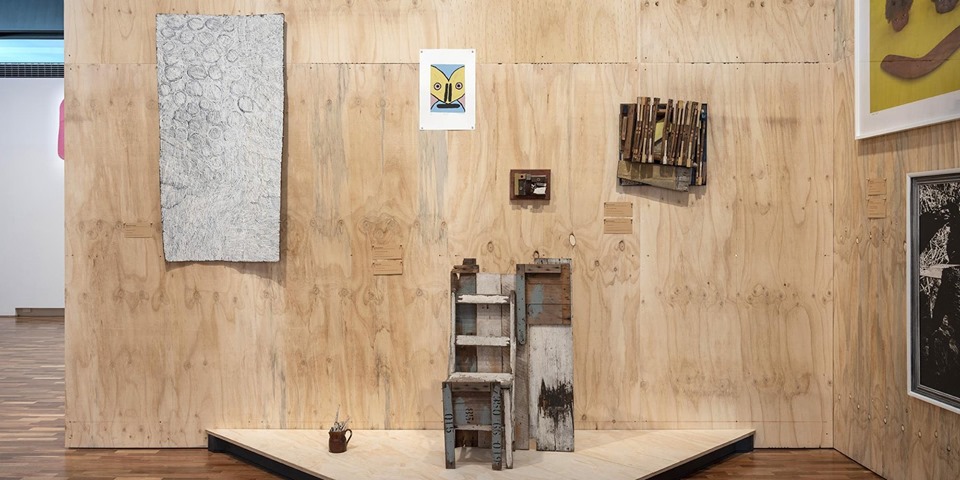 Visual Thinking helps audiences to build observation skills, improve confidence talking about art, and inspire new ideas.
In this session you will form a small group and a trained facilitator will lead a discussion
about the artworks on display. You are encouraged to look closely at the artwork and to share what you see.
There are no wrong answers! Talking with a group fosters new discoveries and challenges pre-conceived assumptions.
Facilitator: Isabella Baker, Curatorial Assistant, UQ Art Museum.
For more information please visit – The Website