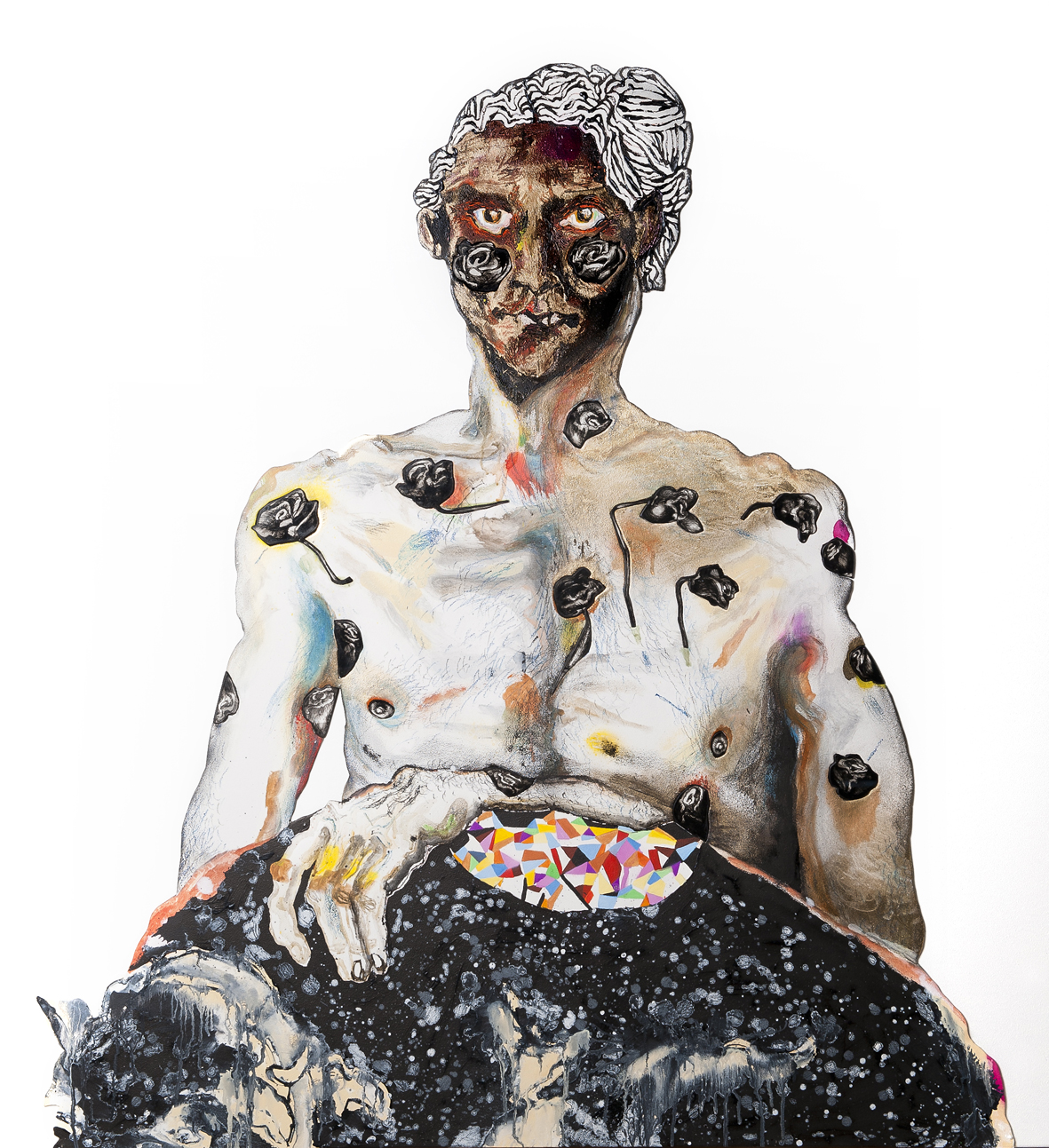 Inspired by the great success generated over the last 3 years from our Ladies only exhibition Viva La Femme, LUST FOR LIFE is proud to present our inaugural VIVE L' HOMME exhibition.
This exhibition will showcase the work of 20 male artists touching on subjects such as fatherhood, brotherhood, strength, boldness, male form, machismo, virility, masculinity and anything blokey.
This new dynamic exhibition will be launched with an opening event on 4th of September. This Launch event will, featuring live music from the Silent Feature Era, The DAPPER DUDE competition judged by local designers/fashion aficionados and a display of custom handmade motorcycles from Solitary Motorcycles.