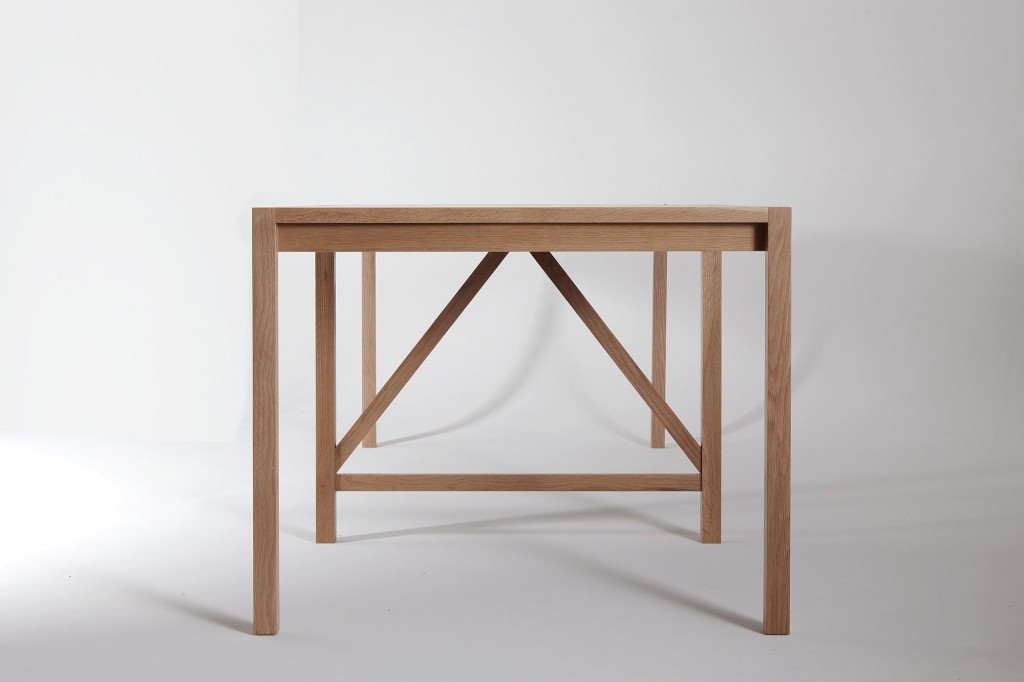 Detail and manner investigates the work of architecture practice Vokes and Peters, renowned for its unique exploration of the Queensland house and its aesthetic of austerity. Through a focus on their design of furniture and objects, which often accompany their architectural projects, Detail and manner will explore the reciprocal relationships between architecture and design practices working from the minute to the macro. This multi-faceted exhibition will showcase new and existing objects, including works produced collaboratively with designers and craftspeople, within an innovative installation based approach to exploring architectural practice.
This event is part of the Asia Pacific Architecture Forum, an initiative of Architecture Media and the State Library of Queensland. Detail and manner is proudly sponsored by: AWS Architectural Windows Systems, PGH Bricks & Pavers, Dulux, Mast, Master Engraving & Ben Campbell Constructions.
Image: Vokes and Peters (whilst at Owen and Vokes and Peters), P&G table, 2014. Tasmanian oak. Photo by Jon Linkins.